When you live in California, it can be hard to obtain the homeowners insurance you need due to wildfires and other risk factors that come with living in this beautiful state. Luckily, almost all homeowners and renters are eligible for coverage thanks to the California FAIR Plan.
Unfortunately, there isn't a whole lot of great information out there to help you answer questions like, "What does CA FAIR plan cover?" and "Will a CA FAIR plan companion policy give me the coverage I need to protect my home for years to come?" However, as one of the leading providers of California FAIR Plan policies in San Diego, Your Good Insurance is here to help you understand everything there is to know about CA FAIR Plan insurance so you can determine what policy is right for your home.
What Is CA FAIR Plan Insurance?
The California Fair Access to Insurance Requirements (FAIR) Plan is a state-mandated program that provides basic fire insurance coverage to high-risk properties throughout the state of California. Unlike most traditional homeowners insurance plans, a FAIR plan can insure almost any house — even if they are located right near brush. 

A FAIR plan policy is considered a "bare bones" wildfire insurance plan. These plans can cover standard homes between 500 to 10,000+ sq ft.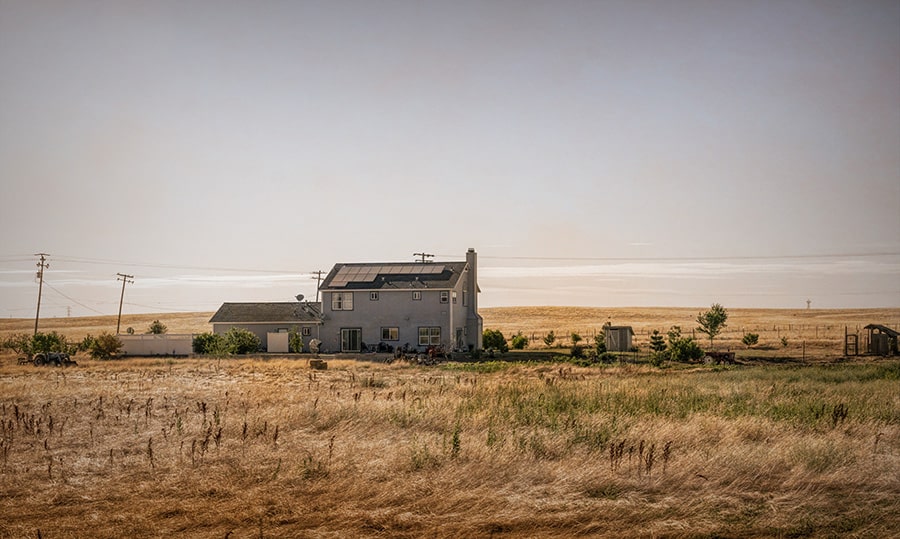 Your home can be insured at either replacement cost or extended replacement cost, and you can also add on a CA FAIR plan companion policy (DIC – Difference in Conditions) to provide additional coverage for other perils including sudden and accidental discharge of water, theft, and liability.
Although the CA FAIR Plan is a state-sponsored program, FAIR Plan policies are usually obtained through insurance brokers. Your Good Insurance can help you determine the best coverage options, including your CA FAIR plan companion policy. 
The Purpose of a FAIR Plan
When insurance companies determine coverage for your home or other property, they evaluate the location risk. This risk assessment is based on the home's condition, and other data about the neighborhood you live in. Nowadays, many homes in California lie in a wildfire zone. For this reason, many insurance providers won't even offer home insurance in wildfire zones.
This is why FAIR Plan policies exist — they provide coverage to homeowners who would otherwise be denied homeowners insurance. These plans make sure you can protect one of your most valuable investments: your home.
What Does CA FAIR Plan Cover?
A California FAIR plan offers wildfire insurance options for a wide variety of homes, including:
Owner-occupied units (traditional homes)

Seasonal rental homes that are rented out for part of the year

Rental property that the homeowner rents out to tenants (also called

landlord insurance

)
Furthermore, manufactured homes near brush can be insured with a CA FAIR plan, but only for actual cash value.
CA Fair plans will provide coverage regardless of location, meaning your home can receive a policy even if you live in California wildfire zones or have been previously denied because you need brush insurance due to your home's proximity to brush and other fire hazards.
Note: A CA FAIR plan policy is a great option for people who live in notable high-risk zones, such as Escondido, where brush fires are frequent. If you're concerned about brush fire in Escondido, Your Good Insurance Agency can help you find the right insurance policy to meet your needs.
What Does a CA FAIR Plan Cover For Your Home?
Like most other types of homeowner policies, a CA FAIR policy covers your dwelling (the home itself) and additional structures on the property such as a garage, porch, shed, or fence. Additionally, this insurance policy provides personal property coverage for any items such as clothing, furniture, and electronics inside your home. 
Note: CA FAIR Plan policies cover actual cash value (ACV) or replacement cost of any personal property damaged or lost due to the perils listed on the policy. Make sure to consult with your agent at Your Good Insurance to get the coverage that suits your needs.
Unlike most standard homeowners insurance policies, CA FAIR plan policies are named peril policies, meaning they only provide coverage for specific types of damage listed directly in the policy. Because CA FAIR plans are essentially home insurance in wildfire zones they cover primarily fire claims. Additionally, there are extended coverages available that cover a few other perils.
More specifically, a CA FAIR plan covers damage directly caused by:
Fire

Lightning

Smoke

Internal explosion

Vandalism and malicious mischief (with an endorsement)

Extended coverage: windstorm or hail, explosion, riot, aircraft, vehicles (with an endorsment)

For all other types of coverage, homeowners will need to purchase a Difference in Conditions policy (DIC) as part of a CA FAIR plan companion policy.
Also, a FAIR plan does have a cap as to how much value it will cover for your home. Currently, a FAIR plan will only cover a home for its value up to a total of $3 million. This coverage includes Personal Property, other structures, Fair Rental Value, Ordinance and Law, Debris Removal, Fences, and Plant Shrubs and Trees. 
CA FAIR Plan And DIC Coverage
Because your home is one of your most important and most expensive possessions, you will want to make sure you have adequate coverage in case of any type of disaster, not just wildfire insurance or brush insurance through your CA FAIR Plan. In most cases, people add more complete property coverage through a Difference in Conditions, or wrap-around policy.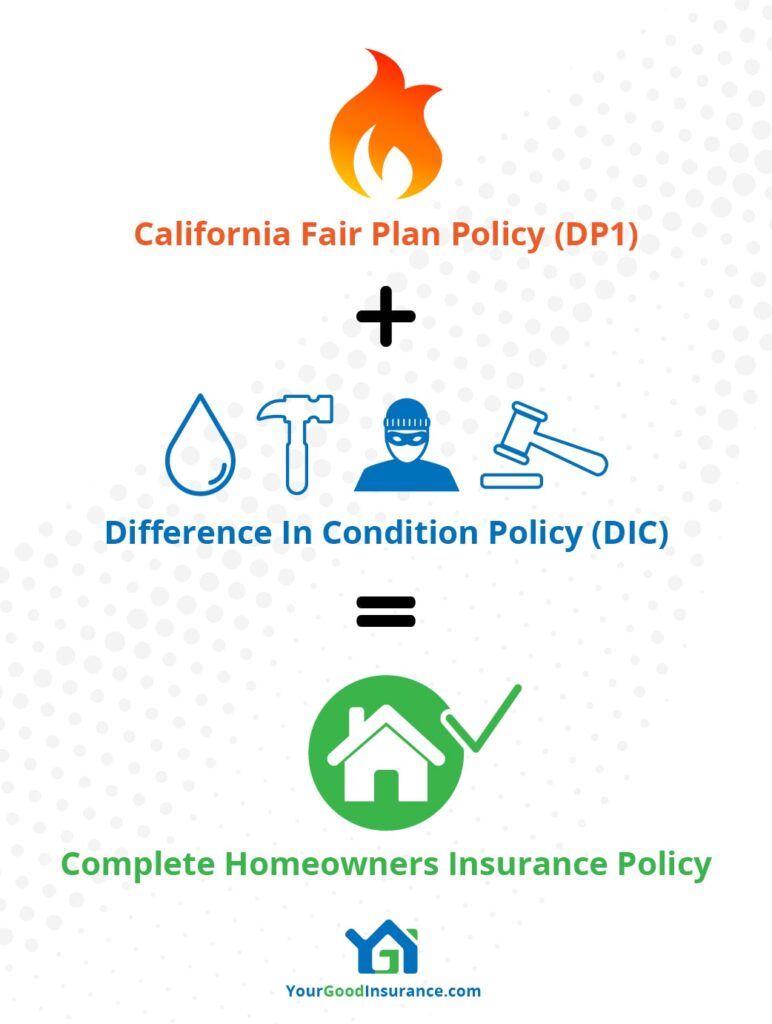 If you're asking yourself, "What is a DIC insurance policy?" don't worry. Most people are unfamiliar with the term. Essentially, DIC insurance is a specific type of insurance coverage that is typically paired with a California FAIR plan to add coverage for additional perils that are not listed within the FAIR plan. Although it costs an additional fee, it is well worth the investment for your peace of mind as well as to meet mortgage lender requirements.
Typically, DIC insurance adds on these additional types of coverage to provide a wrap-around, or more complete, coverage to your home. This means that it adds on coverage to your dwelling, outbuildings and personal property for other listed perils.
In most cases, a DIC plan will provide coverage for:
Sudden and accidental discharge of water

Theft of your personal property

Personal liability

Loss of Use (as long as it's for a claim covered by the DIC)
Additionally, you can add endorsements to provide replacement cost values for your home and possessions instead of actual cash value, and you can add additional coverage for landscaping or other items located on your property. These are all valuable coverage offerings that come as part of a standard homeowners policy but are not included in a CA FAIR plan due to the elevated risk.
Together, a CA FAIR plan and DIC coverage provide a close equivalent to a traditional homeowners policy for anyone who lives in California wildfire zones.
Note: Earthquake coverage is another add-on policy you may need. If you have a FAIR Plan, you can purchase an earthquake insurance policy through the California Earthquake Authority.
When Do I Need CA FAIR Plan and DIC Insurance? 
The California FAIR Plan was designed to help California residents obtain homeowners insurance even when most companies were unwilling to cover the home. There are certain criteria for writing a Fair Plan policy but most homes in decent shape will have no problem qualifying.
Most of the time, insurance providers use Public Protection Classes (PPC) to determine your home's perceived risk. This rating system works on a 10 point scale, with 10 being the highest risk home. Those with a score of 9 or 10 typically do not qualify for a traditional homeowners policy based on the perceived risk of fire hazard associated with their home. These homes often fall into areas known as California wildfire zones or may have additional risks that would make them harder to save in the event of a wildfire in the area.
In addition to the enhanced risk factors that make you ineligible for other types of insurance, CA FAIR policies can only be issued to applicants whose homes meet the mandated building requirements. Then, you will contact a broker through the CA FAIR Plan and they will help verify your eligibility and discuss options.
Rating Factors for CA FAIR Plan
Although California FAIR plan policies are designed to help individuals obtain homeowners insurance even when they live in California wildfire zones or other high-risk areas, insurance underwriters still use certain rating factors to determine coverage and premium totals. While this doesn't necessarily mean your home will not qualify for a CA FAIR plan, it does mean that you may be assessed additional fees or need to take additional steps to obtain coverage.
Some rating factors for CA FAIR plans include:
The home's age

Property location

Proximity to fire station

Access to public water (public water can include a public fire hydrant but not a well)

Claim history

Chosen coverage and deductible amounts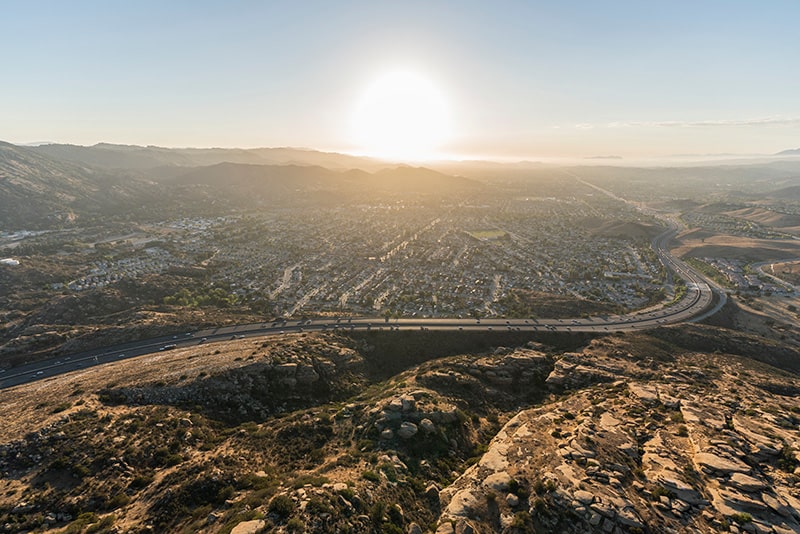 Note: If your home water supply is provided by a well, you can still get insurance through FAIR Plan. However, your rates will likely be higher and your well will need to have a 10,000 gallon reserve with a fire hose hookup.
What Types of Homes Will A FAIR Plan Not Cover?
Because California FAIR plan policies are designed to provide equal opportunity for coverage to anyone who lives in the state of California, there are very few properties that are ineligible for a CA FAIR plan. That being said, there are a few instances when the program will not cover homes.
Homes not covered by the CA FAIR plan include:
Unoccupied Homes: Any home that has remained vacant or unoccupied for at least one year will not qualify for any type of coverage under the FAIR plan. Furthermore, homes that have remained unoccupied for more than a month but less than a year may require additional measures to obtain coverage or maintain coverage. 


Homes With Significant Damage: Any home with sustained damage that isn't actively under repair will not qualify for coverage through a CA FAIR plan unless you can provide documented evidence that the home will be repaired. You may also be required to provide an estimated date of completion for the repairs and submit further evidence of the repairs being made, and will need to be signed off on by a licensed independent contractor.


Homes With Illegal Activities:

Any home where illegal activities take place are automatically ineligible for a CA FAIR plan. Because marijuana is still considered illegal under federal law, growing it in your home or on your property could be reason enough to disqualify you, even though it is currently legal to do so under California state law.
If you aren't sure whether or not your home qualifies for a FAIR plan, don't worry. We will help you figure it all out and make sure you select the best possible coverage for your home. 
Let Your Good Insurance Agency Help You Navigate CA FAIR Plan Policies
The California FAIR Plan doesn't mean you're out of options — it's just a specific type of homeowners policy for people who live in high-risk areas. Every homeowner is entitled to their own preferences about how their FAIR Plan Policy is written and what additional coverages they want to add into their DIC insurance. So whether you are insuring a vacation home or your dream house, Your Good Insurance Agency is here to help.
Your Good Insurance is a leading provider of California FAIR Plan policies in San Diego. We offer great CA FAIR plan and DIC insurance options to meet virtually any family's needs. We can help you find the coverage you need, even if you live near brush or in a high-risk region.  Call us so we can help you sculpt your coverages to meet your particular set of needs. We want to help you find that calming peace of mind that comes with knowing your most valuable possession is secured with the best possible coverage.
As a broker we will price this with up to 30 carriers to get you the absolute best price.
About Your Good Insurance Agency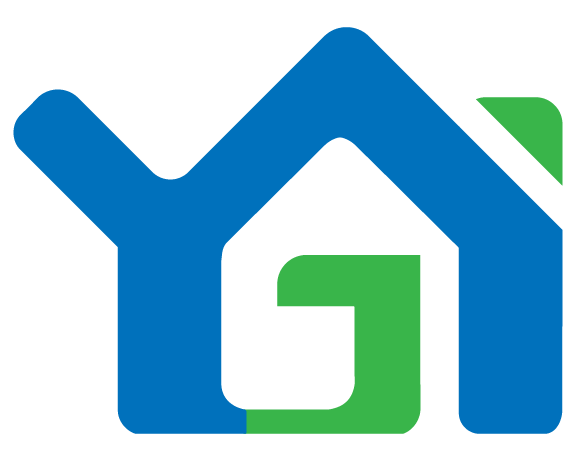 Based in San Diego, California, Your Good Insurance Agency was started in 2008 with the goal of helping people find high quality insurance at a reasonable price.
We work with over 30 carriers to help you get the best rate with good coverage options. We specializes in personal lines insurance with an emphasis on homes, dwellings (rental properties), and autos. We also help investors with property flip Insurance.
Most of our clientele resides in California however we are also licensed in Utah, Nevada, & Arizona.