Do you own a rental property and want to make sure your home is covered? Our landlord insurance policies will make sure you have maximum coverage at a great cost. You can rest assured that while others are living in your property, you and your dwelling will be protected. 

Whether you're leasing a home, condo, or apartment we can find an insurance policy that's right for you.
Fill out this form and we will respond to you within 1 business day.
Typical Landlord Insurance Coverages Include
A typical policy covers the cost to rebuild or repair damage to your home and any permanent structures on your property caused by a covered loss.
Which may include:
Fire
Wind
Hail
Water damage (unless excluded by your policy)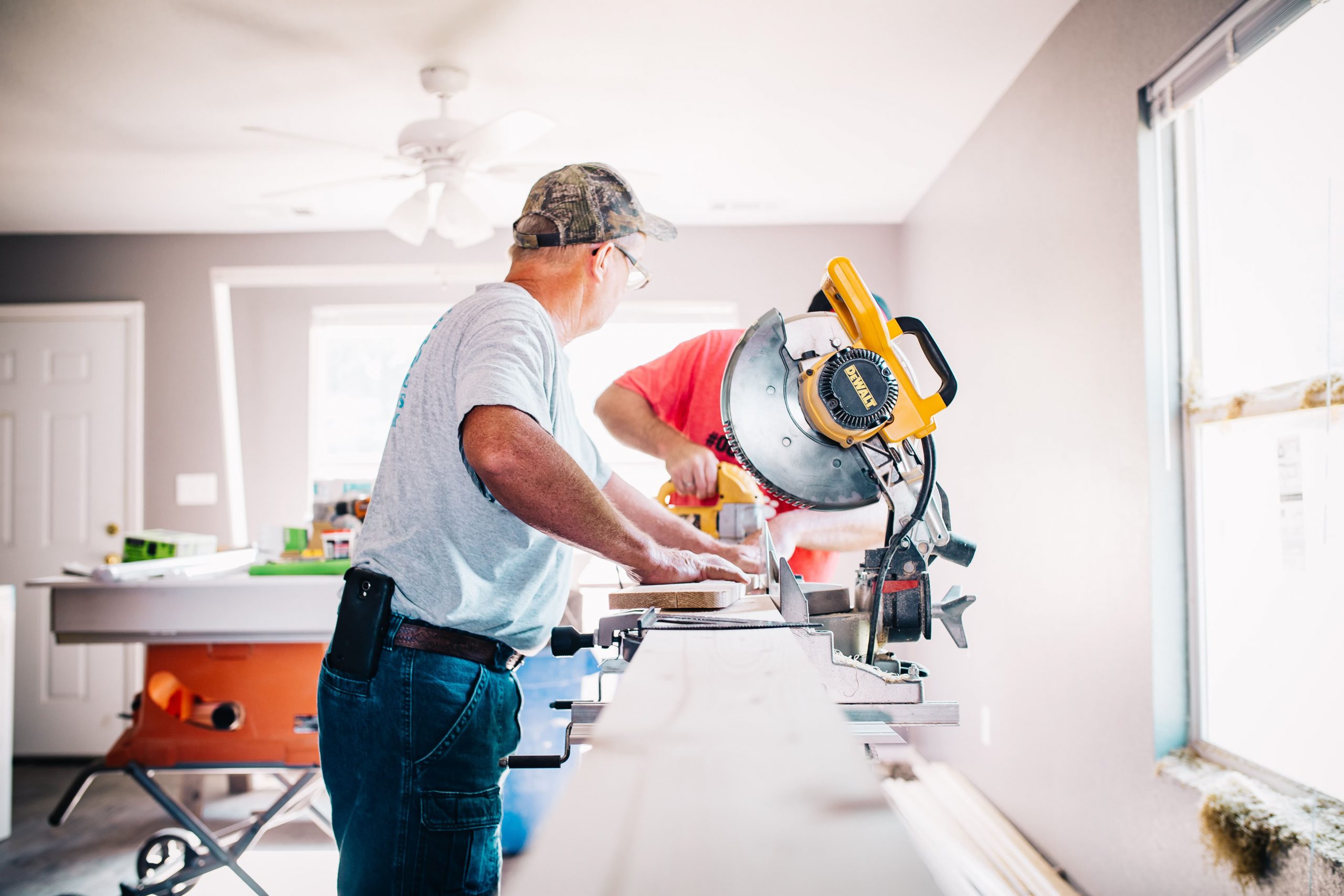 Provides coverage for bodily injury or property damage for which you are legally responsible. For example, let's say a guest falls down your front stairs, or your child throws a ball through your neighbor's window. Personal Liability helps to cover the associated costs of these incidents.
We always recommend a minimum of $500,000 for this coverage because as a landlord you are at more risk of getting involved in a lawsuit.
Many people who have rental or second homes should consider getting an Umbrella Policy to supplement/boost these coverages. You're starting to accumulate some assets and an umbrella policy can be invaluable for protecting those assets.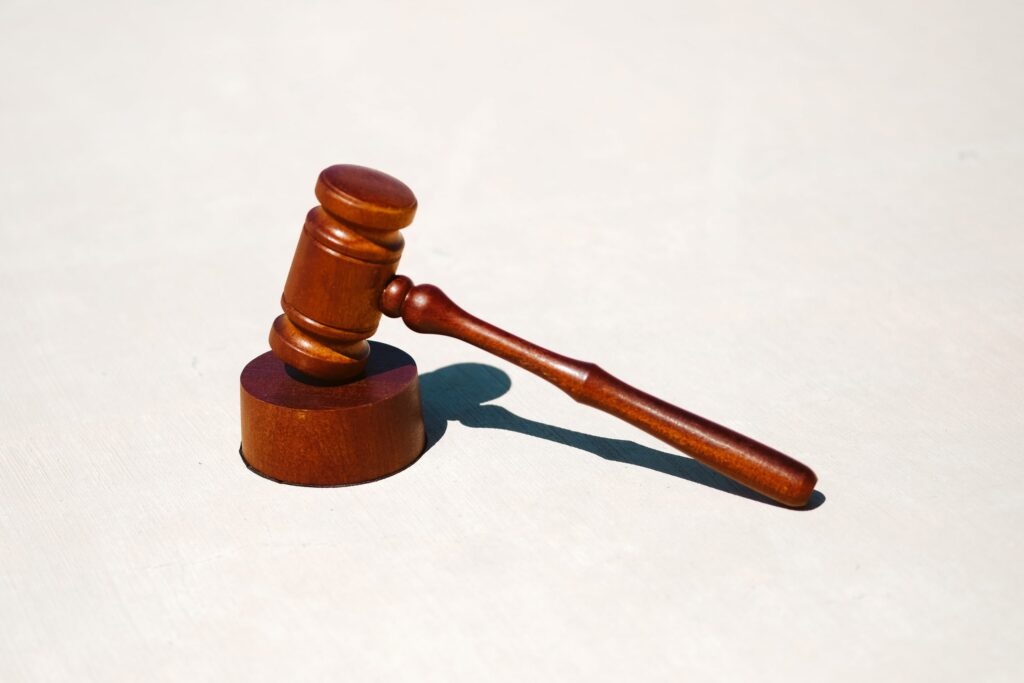 Protects belongings that were damaged or stolen in a covered loss such as:
Furniture
Appliances
Clothing
Electronics
Tolls
For more expensive items, such as jewelry, art and collectibles, you may need to add additional coverage.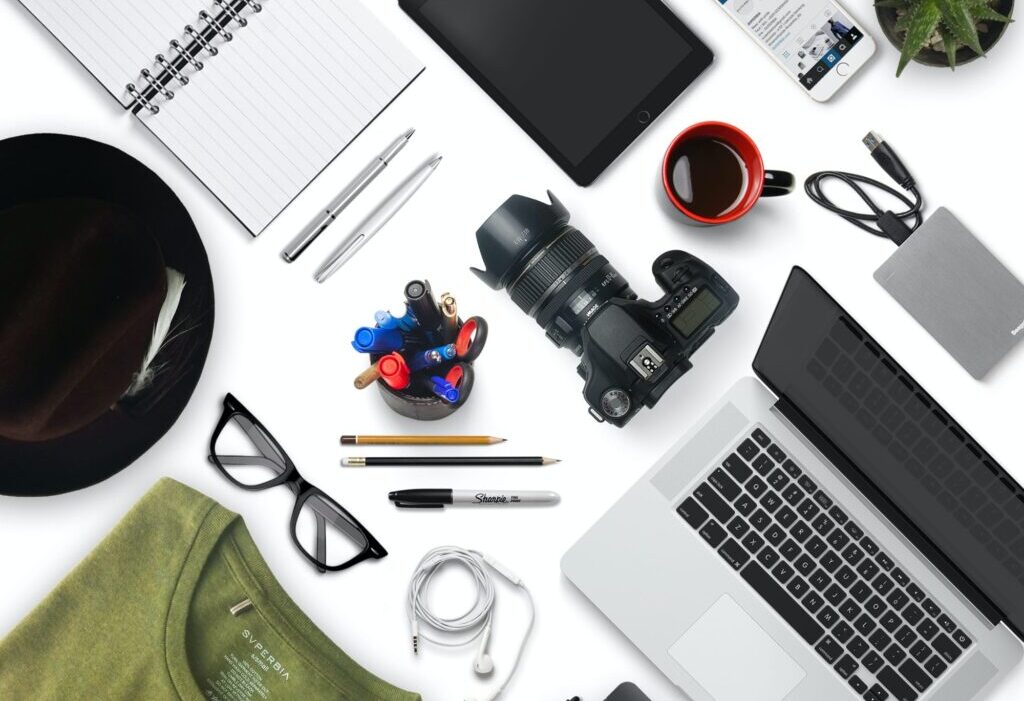 Insurance protection for other structures not attached to your house, such as a detached garage, gazebo, or storage shed.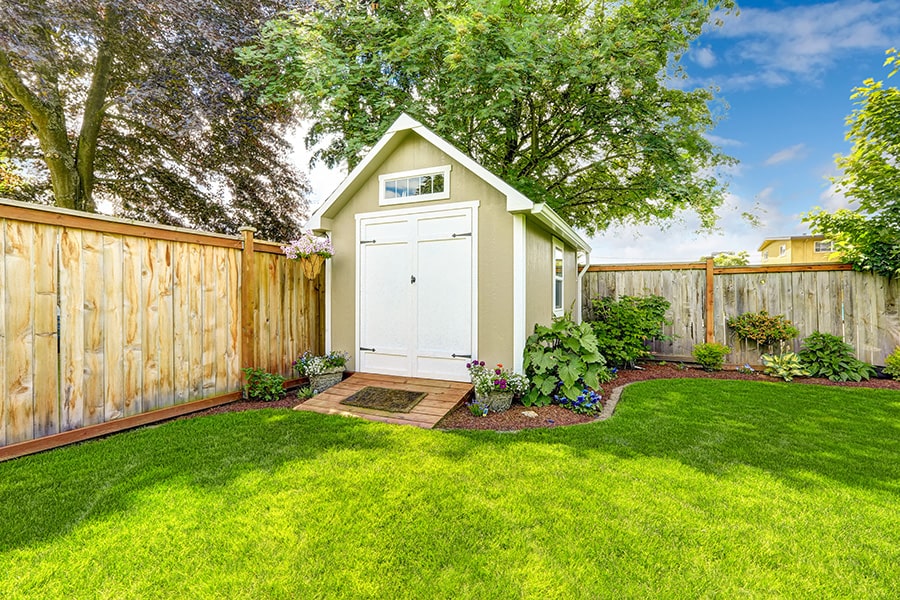 Frequently Asked Questions
Typical landlord insurance cost
Rates can vary depending on how much coverage your dwelling requires, your specific needs, how large the house is, how many buildings you have on premise, etc. But typically home insurance for a rental property costs between $500 - $2,000.
What's the difference between homeowners insurance and a landlord insurance policy?
Firstly, homeowners insurance is the type of policy written for those using the property as their primary dwelling, meaning they live in this home most of the time. Whereas landlord insurance is intended for those renting out their property to others, whether that's to a tenant with a lease or as a vacation rental. 
The basic coverages are the same (Dwelling, Personal Property, Liability, Loss of Use, etc) but the dollar amount of each coverage tends to change.
Dwelling coverage (the cost to rebuild the house) will stay the same regardless of whether it's a rental property or a primary residence. However personal property will tend to be significantly less in a rental property because you generally only need to cover appliances and perhaps some large furniture. 
Liability coverage is higher for a rental property because your risk of getting sued is higher as a landlord. 
These are just a few of the differences in coverage between the two. For more details please call us and speak to our agent who would be happy to review all of the coverages with you.
Is dwelling fire insurance the same as landlord or rental property insurance?
Yes, the technical name for this type of policy is dwelling fire insurance (DP3). But it's also known as landlord insurance, rental property insurance, insurance for rental property owners, etc.