Insurance for the right price

Bundle your home and auto and save big.

Protect what your HOA doesn't at a great rate.

Living in California, earthquakes happen all the time. Protect your assets in the face of disaster.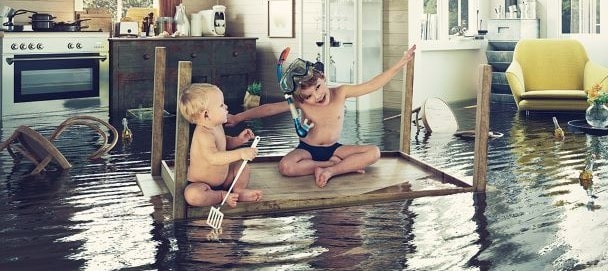 Homes close to flood zones can be tricky to insure, however you're in luck! We specialize in insuring homes in these zones.

Maximize coverage while keeping your premium low.

Experts at keeping you and your home protected while renting out your properties.

Protect all of your assets by increasing your liability limits with a personal umbrella policy.

If you're renting a place, you'll still want to make sure all of your belongings are covered.

Whether a home is vacant due to foreclosure or in the middle of a flip we have just the insurance for you.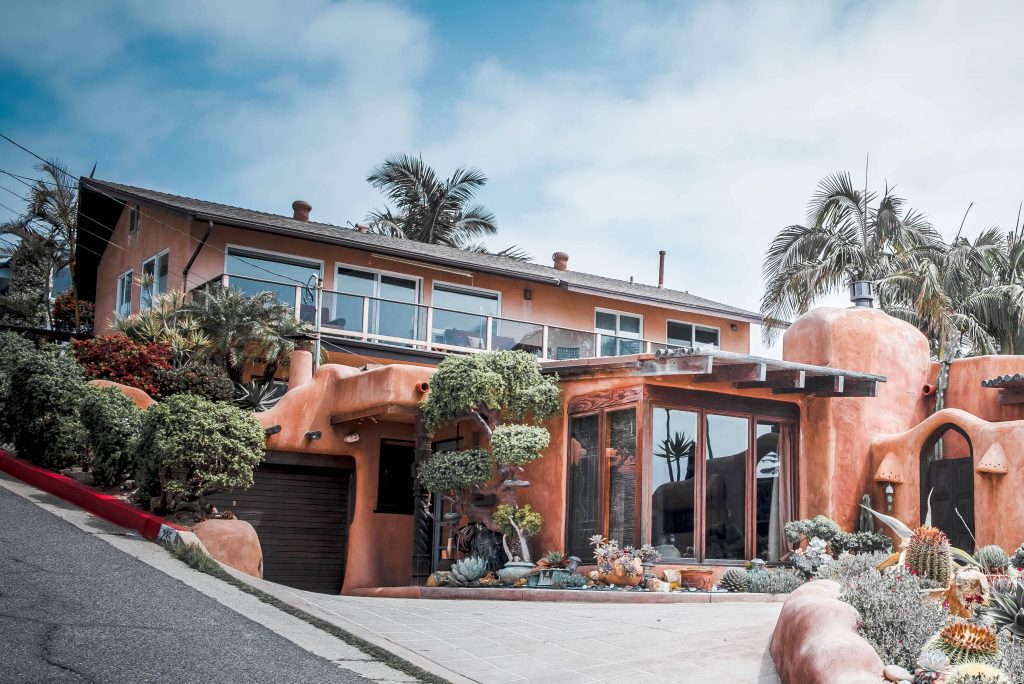 We're your insurance consultant
We've helped many homeowners save a lot of money or receive a big jump in their coverage. Your family has individual needs and your coverage should reflect those needs.
Perhaps you're a business owner who has a lot of assets to protect and you want to make sure your home, auto and possibly an umbrella policy take care of those needs. Or perhaps you're retired on a fixed income and struggling to make ends meet. Either way we will customize your policy to match those needs.
You'll love working with us
Don't just take our word for it,
See what our customers have to say
"Layne Womack will treat you well.
He does the insurance (auto and home) shopping for you, then gives you the lowest priced quotes out there.
I recently leased a new car. My current provider quoted $2000/year, Layne shopped around for a few days and got me $1600/year. He just saved me $400. WOW!"

"This company is very easy to work with. They can help make shopping for homeowners' insurance a breeze."
"Layne and the team and Your Good Insurance have been great to work with. They have been so helpful to my family and I during some major life events. They have helped us get through a claim after losing a house, making sure we have the right policy for a new home, made sure the car coverage was everything we needed as we started our new family. They consolidated and bundled up our insurance from other companies which saved us money every month. Thanks for all the help! I highly recommend working with them"

"I've been with Layne and Your Good Insurance for more than 5 years. Layne's never hard to get a hold of and always returns my calls quickly. Recently I needed to update my homeowners coverage and Layne figured out a way to get significantly more coverage while keeping my premium low. He also helped me add extra coverage for some special musical instruments I have. Layne runs a great company and I'm so glad I found Your Good Insurance!"