Ensure you're covered as you drive. Working within your budget, we tailor the coverages to your specific needs. Whether any of the following situations apply to you, we have a policy that's right for you:
Full coverage car insurance
Car Insurance for Seniors
Insurance for new drivers under 21
Liability only policy
Comprehensive car insurance
& more
Explore some of our coverage and discount options below.
Fill out this form and we will respond to you within 1 business day.
Insurance savings for you
Our carriers are competitively priced. And to make it even more affordable, we offer a wide range of discounts.
*This material is for informational purposes only. All statements herein are subject to the provisions, exclusions and conditions of the applicable policy. For an actual description of all coverages, terms and conditions, refer to the insurance policy. Coverages will vary depending on the carrier.
Typical Auto Insurance Coverages Include
Pays for damage to your car if you're in an accident.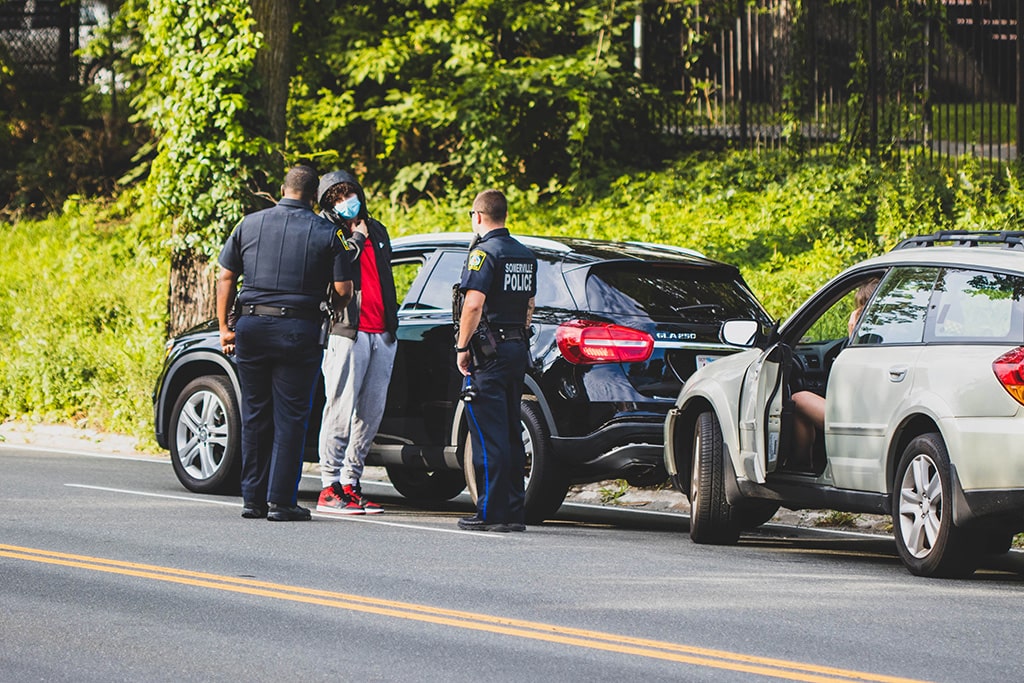 Comprehensive car insurance pays for damage to your car from a fire, theft, vandalism, or many other events.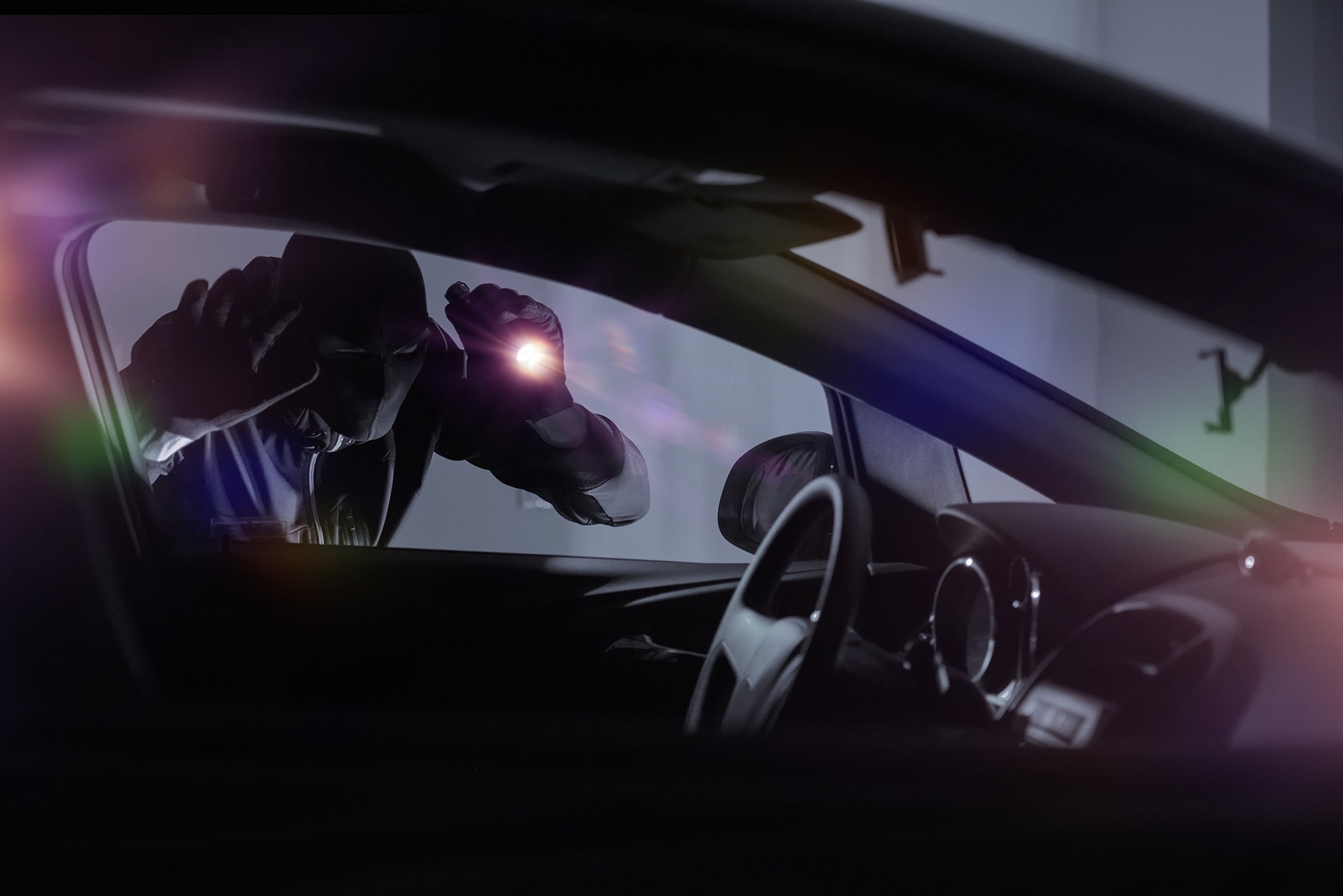 Protects you and your family against claims for bodily injury or property damage caused by an auto accident in which you or your covered family members are considered legally responsible.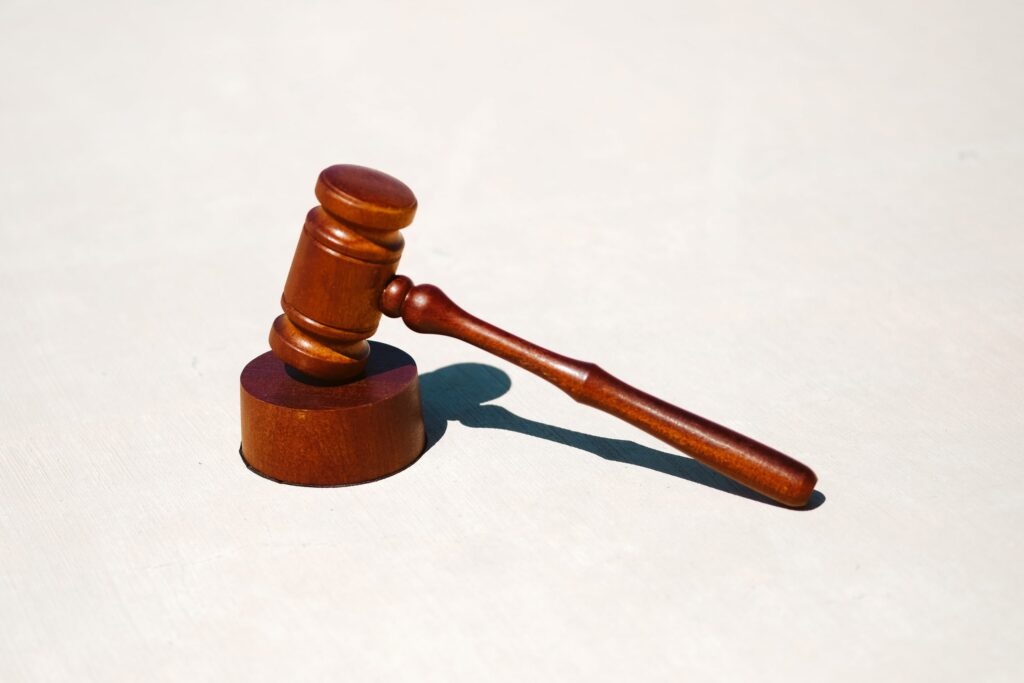 Payments for Medical Services
For you, your family members and passengers if you're involved in an accident in your car or as a pedestrian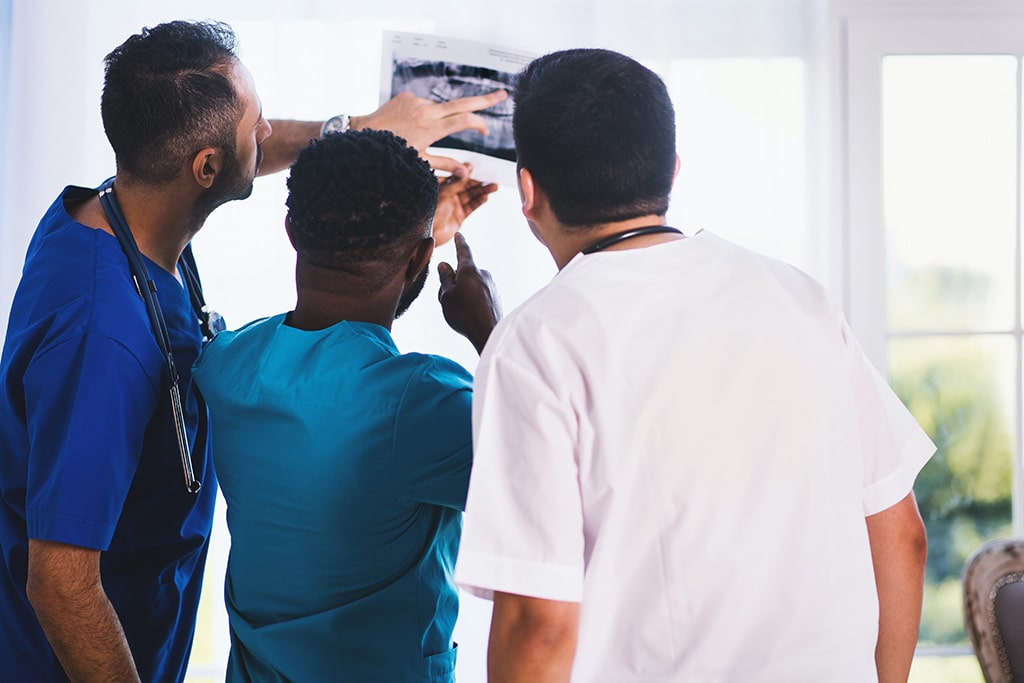 Payments for damages caused by uninsured motorists or hit-and-run accidents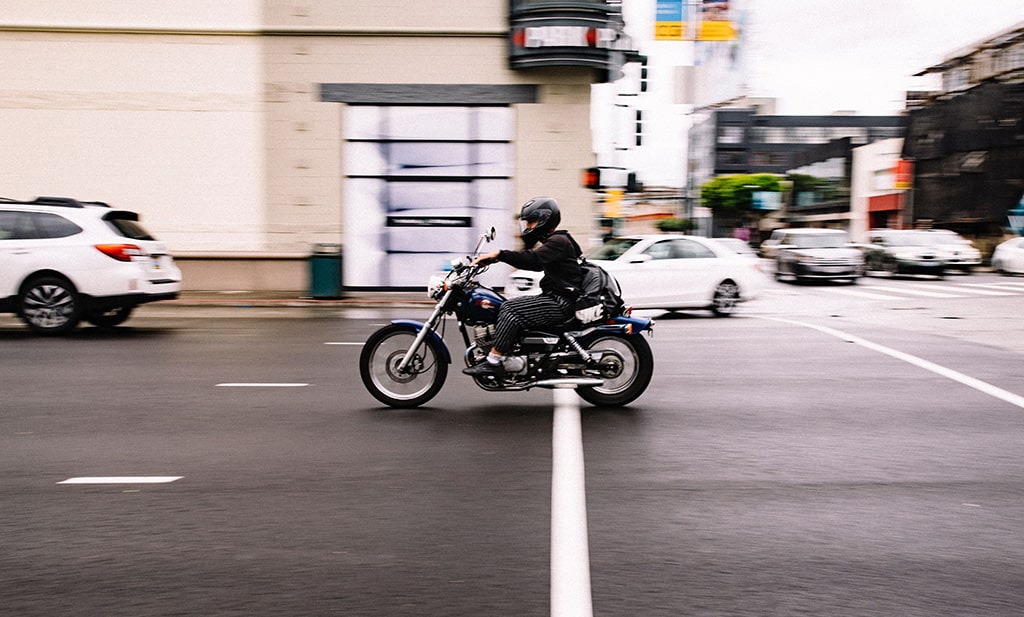 Personal Injury Protection (No-Fault)
If your state requires it, covering medical, surgical, dental, hospital, work loss and other related expenses.
Additional Optional Coverages
Rental car reimbursement
Payment to cover the outstanding balance on your auto loan or lease if your car is totally destroyed
Towing and labor
Extended collision to replace the car in the event of a total loss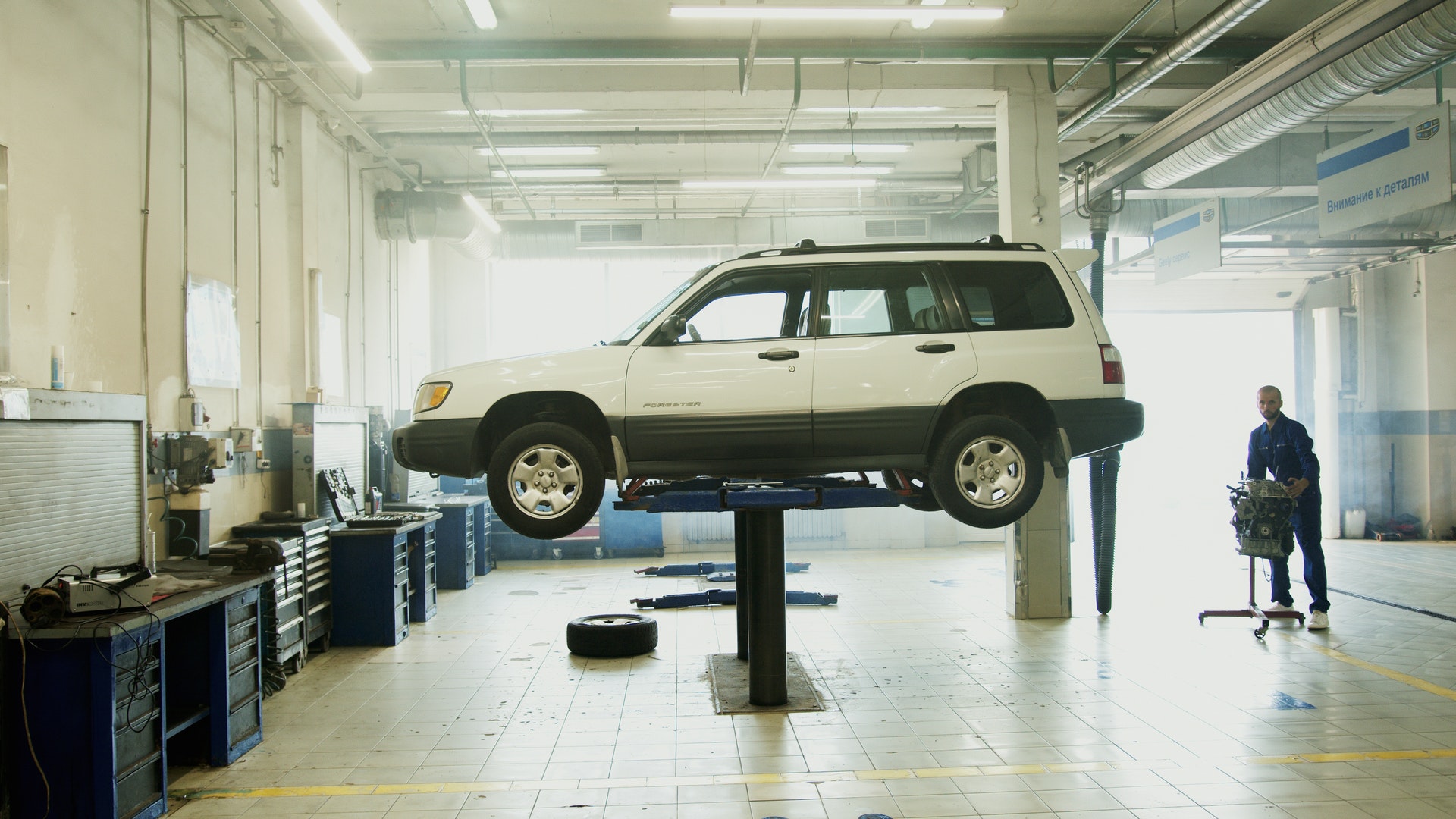 We will review your needs with you and recommend a complete automobile insurance policy designed to protect you.
Frequently Asked Questions
What is the average car insurance cost?
Rates can vary widely depending on how much coverage you choose to have, how new the car is, the type of car, your driving record, etc. A bare bones liability only policy can start around $500 per year and a full coverage car insurance policy can range between $900-$2,000+ per year. It's very dependant on your particular situation. Earthquake and flood coverage is typically sold separately.
What is the average new car insurance price?
Rates can vary widely depending on how much coverage you choose to have, the type of car, your driving record, etc. But the cost of getting insurance for a new car typically ranges from $700-$3,000+ per year.