Earthquakes happen, it's only a matter of when. The damage from earthquakes can be catastrophic which is where earthquake insurance comes in. Homeowners insurance policies do not cover damages caused by earthquakes which is why you must purchase a separate policy if you seek coverage.
There are very affordable earthquake policy options, and as a resident of California it is definitely worth considering. Prices will vary depending on how close to fault lines your property is located, etc.
Fill out this form and we will respond to you within 1 business day.
Typical Earthquake Insurance Coverages Include
A typical policy covers the cost to rebuild or repair damage to your home and any permanent structures on your property caused by:
Fire
Wind
Hail
Water damage ( unless excluded by your policy )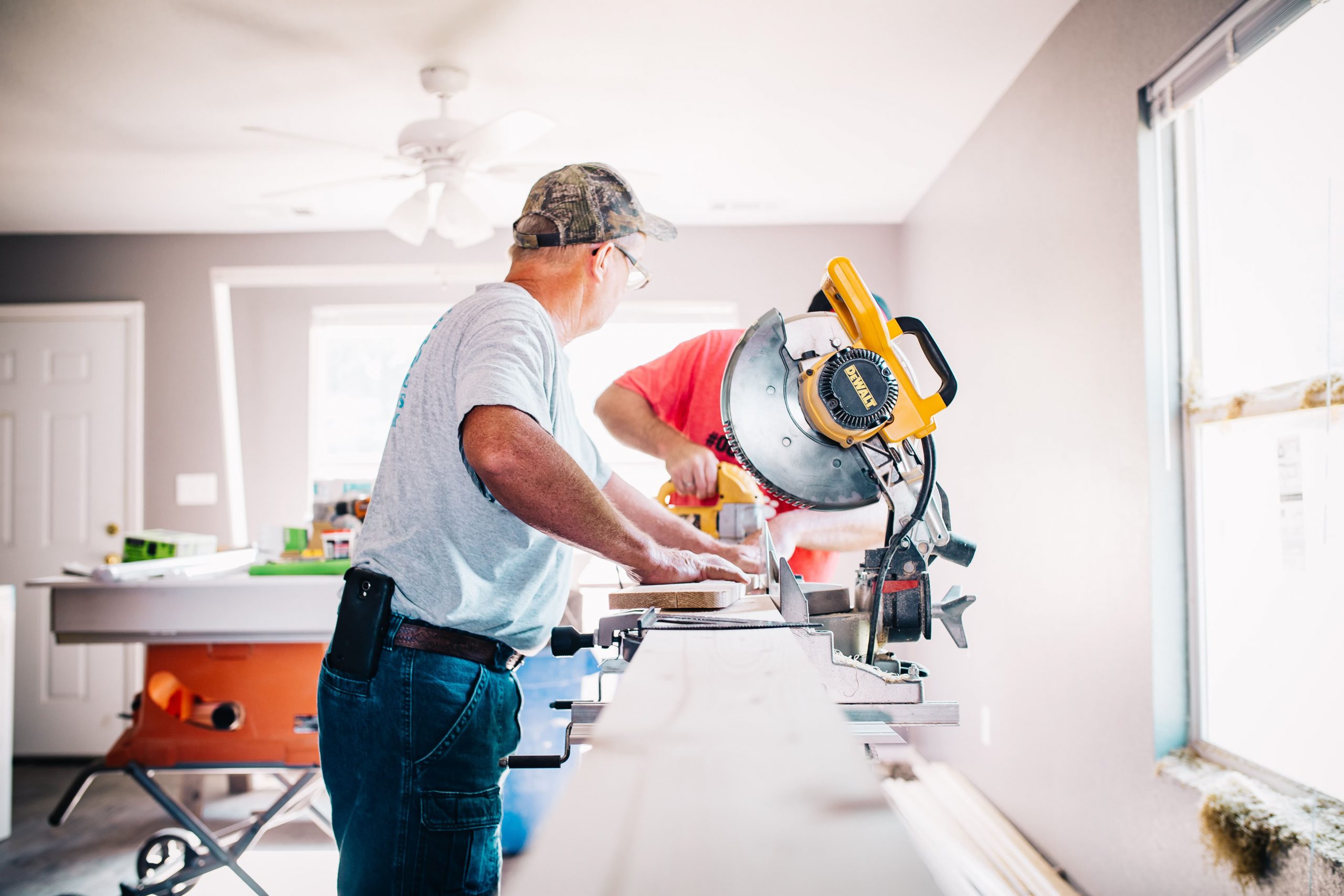 Protects belongings that were damaged or stolen in a covered loss such as:
Furniture
Appliances
Clothing
Electronics
Tolls
For more expensive items, such as jewelry, art and collectibles, you may need to add additional coverage.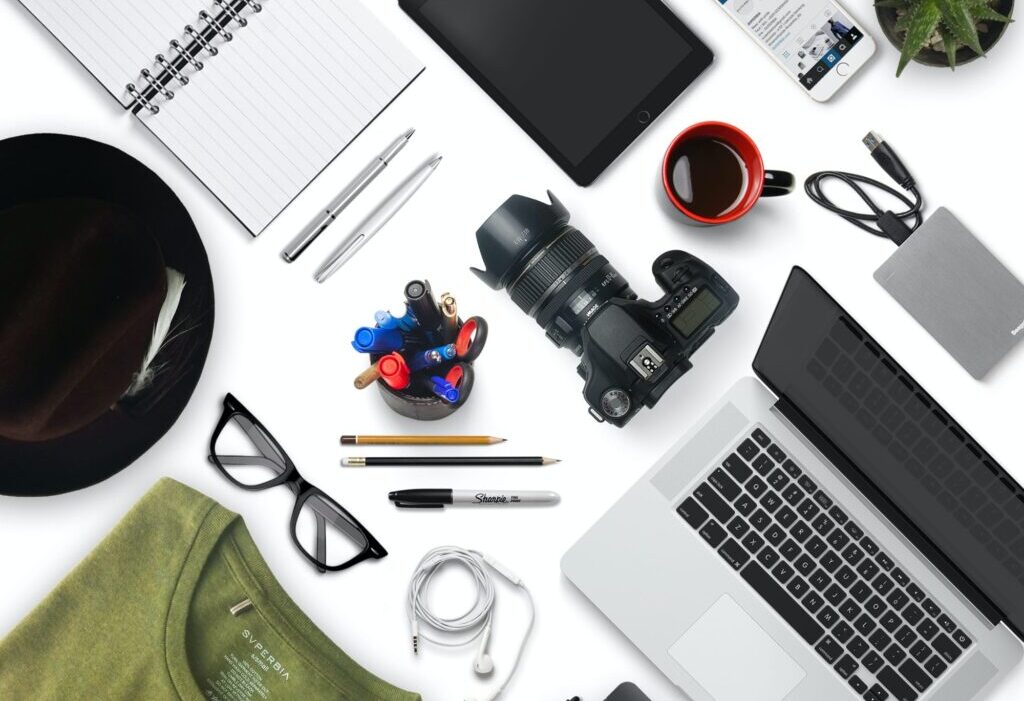 Often referred to as "slip & fall insurance" meaning that if you or a family member is found liable for someone else's injury or damage on your property the policy will cover the cost of defending you in court. If the claim is covered it will also pay for any damages (up to the covered limit) that are awarded.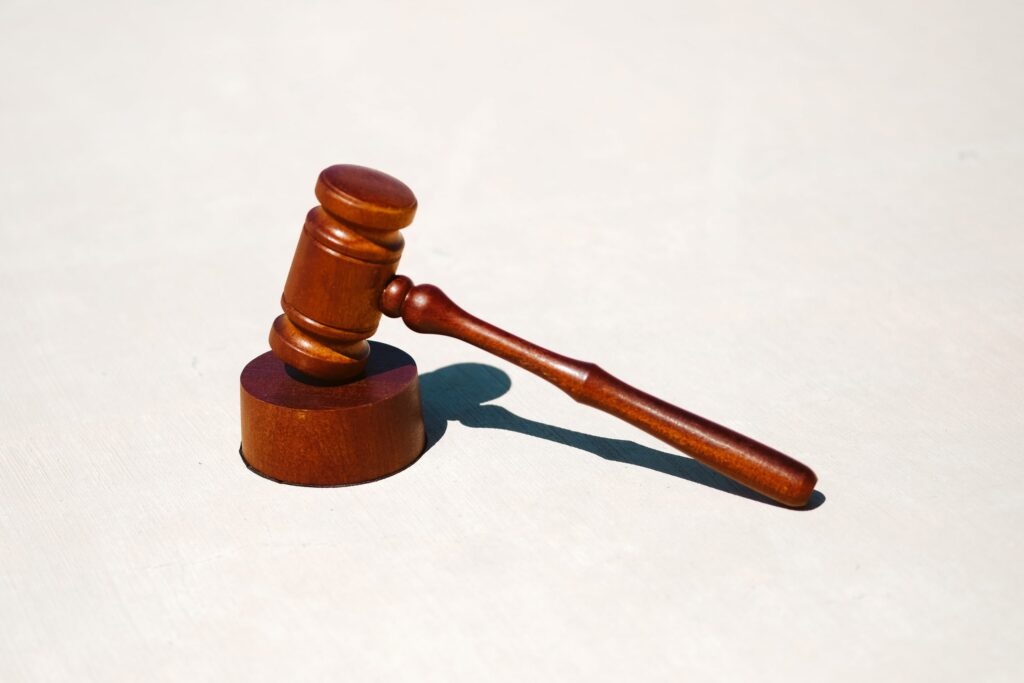 When a major loss occurs and you are displaced from your house, this part of the policy pays for the cost of temporarily housing you in another location. Hotel bills, restaurant meals in excess of what you would have spent, laundry that you have to send out are covered during the rebuilding process.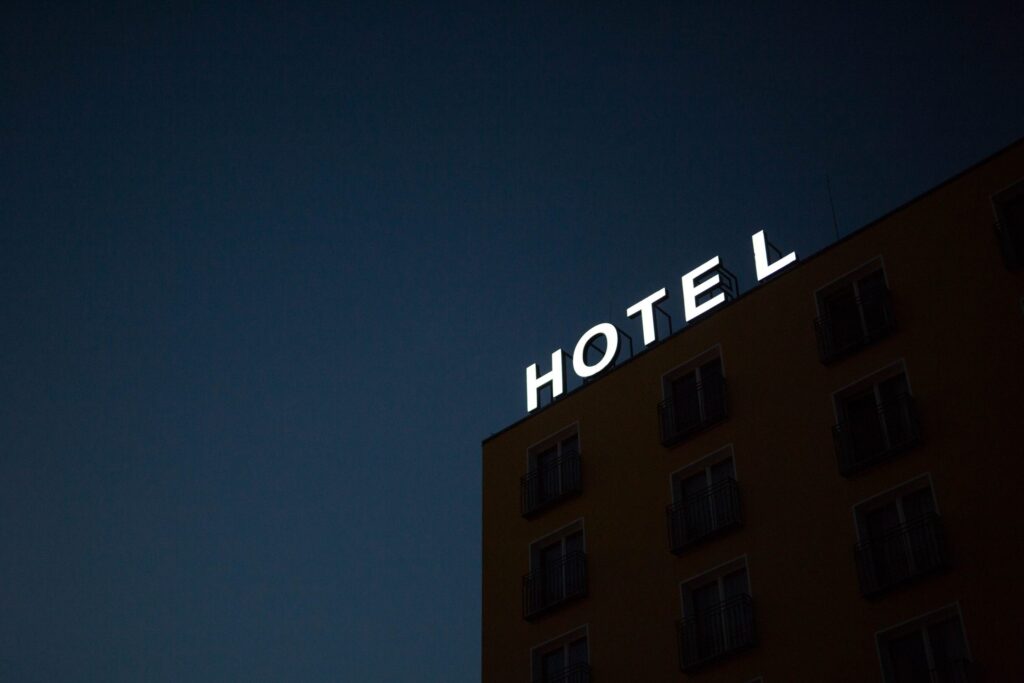 Frequently Asked Questions
Typical earthquake insurance policy DOES NOT cover
Earthquake and flood coverage is typically sold separately from your homeowners insurance policy. Meaning that it only offers coverage for damages caused by an earthquake and nothing else. 
Average Earthquake Insurance Policy Cost
Rates can vary depending on many factors like how close to a fault line you are, but typically an earthquake insurance policy costs between $150-500.
Experts at Providing Earthquake Insurance to Residents of California
We proudly serve all areas in California.
However because we are located in San Diego County we are very familiar with providing quotes and policies to those looking for earthquake insurance near the Rose Canyon Fault Line which runs along the coast and includes Oceanside, Mission Bay, La Jolla, Mira Mesa, National City, Chula Vista, Imperial Beach, Del Mar, Downtown, Coronado, Point Loma, Sorrento Valley, Mission Valley, and more.
The Rose Canyon Fault Line is known to be the biggest earthquake threat to San Diego County. It's best to be prepared for when disaster strikes, especially living in a place where it's not a matter of if but when. Fill out the form at the top or call us for a quote today.
It should also be noted that the Elsinore and San Jacinto fault lines run through East County near Valley Center, Julian, and Borrego Springs.
Refer to the maps provided by the California Earthquake Authority (CEA).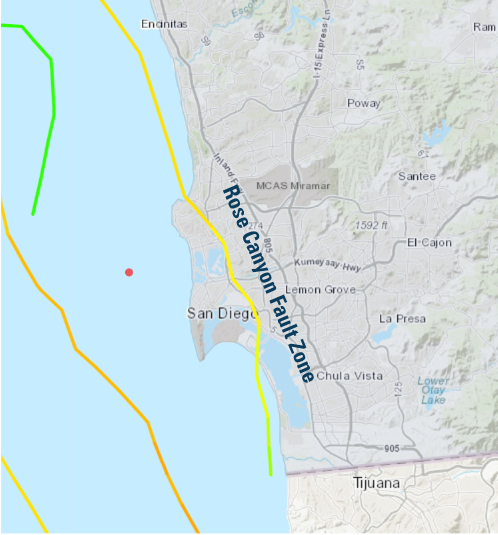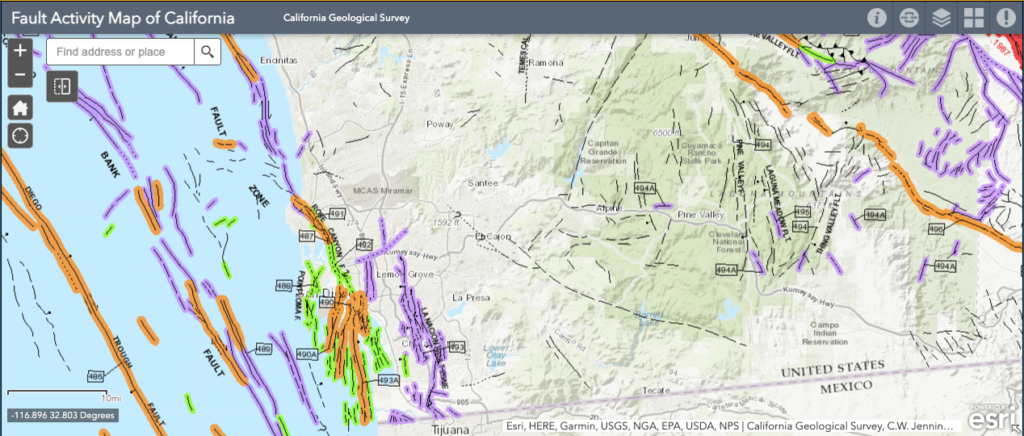 We offer the following types of