Cover what your association doesn't with a condo policy.
Condo insurance is typically referred to as "walls in coverage" meaning that it protects everything contained within the walls of your unit. Including walls, flooring, cabinets, appliances, as well as your personal belongings such as furniture, electronics, etc.

Condo associations carry a master insurance policy that covers the outside physical structure of the buildings as well as common areas such as grounds, hallways, elevators, and more. However in most cases, they do not cover the inside of the buildings, which is why it's the responsibility of the owners to cover through a condominium insurance policy.
Getting condo insurance is not only highly advisable to protect your assets, it is also a requirement by most banks and lenders.
Fill out this form and we will respond to you within 1 business day.
Typical Condo Insurance Coverages Include
A typical policy covers the cost to rebuild or repair damage to the inside of your condo caused by a covered loss. Such as:
Fire
Wind
Hail
Water damage ( unless excluded by your policy )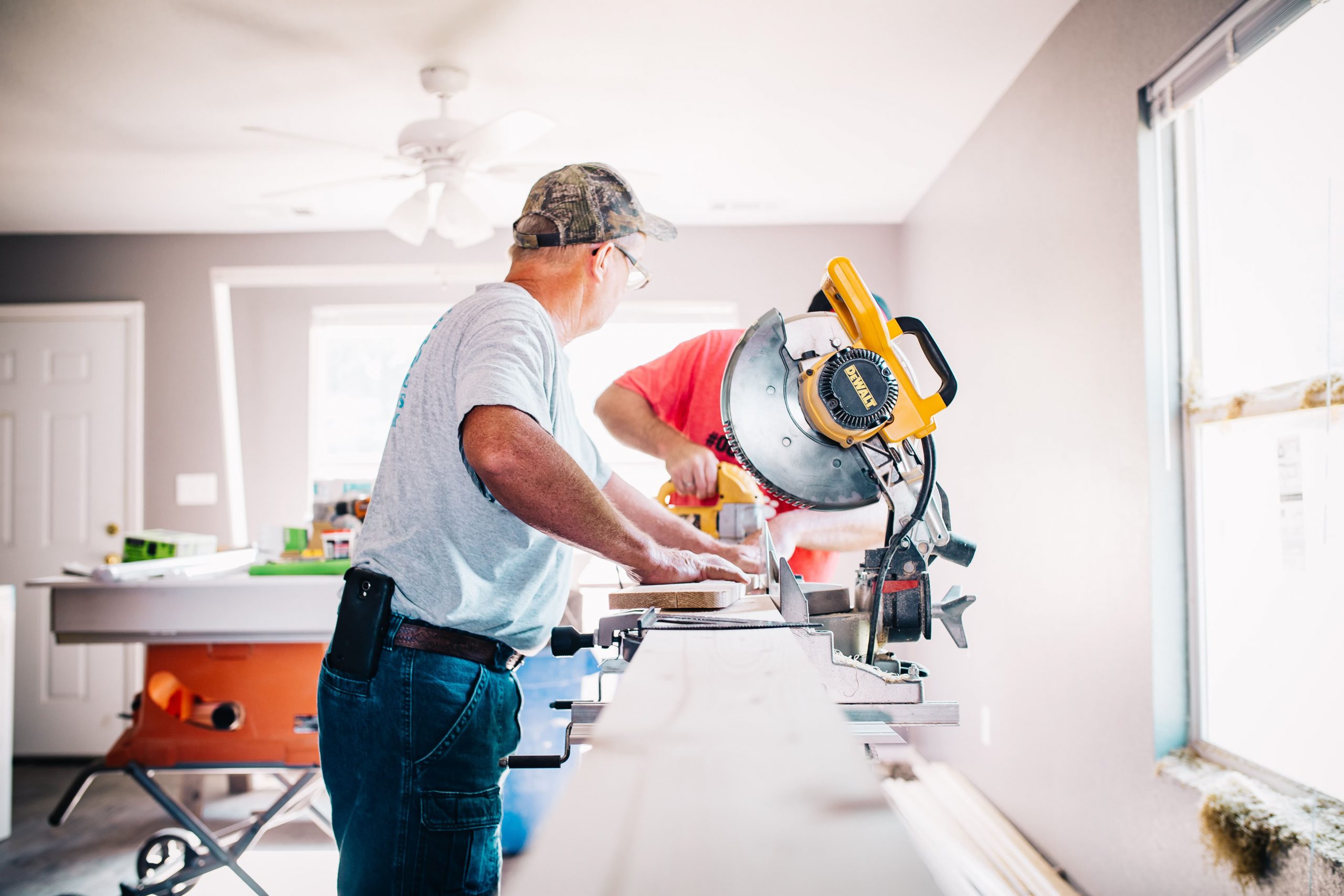 Protects belongings that were damaged or stolen in a covered loss such as:
Furniture
Appliances
Clothing
Electronics
Tools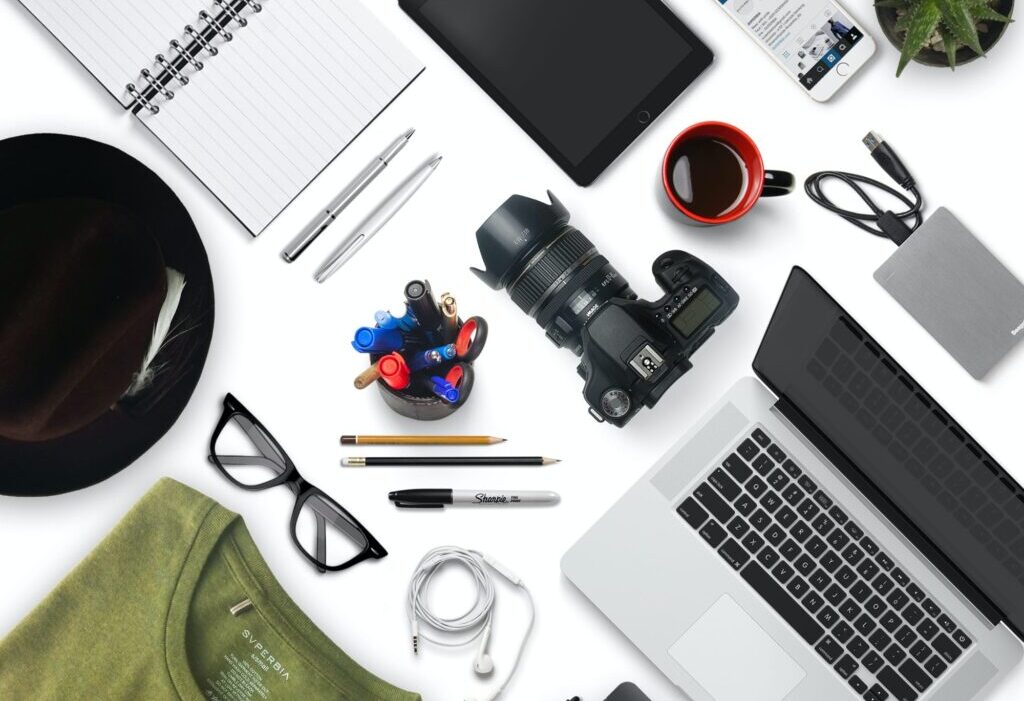 Provides coverage for bodily injury or property damage for which you are legally responsible. For example, let's say a guest falls down your front stairs, or your child throws a ball through your neighbor's window. Personal liability helps to cover the associated costs of these incidents.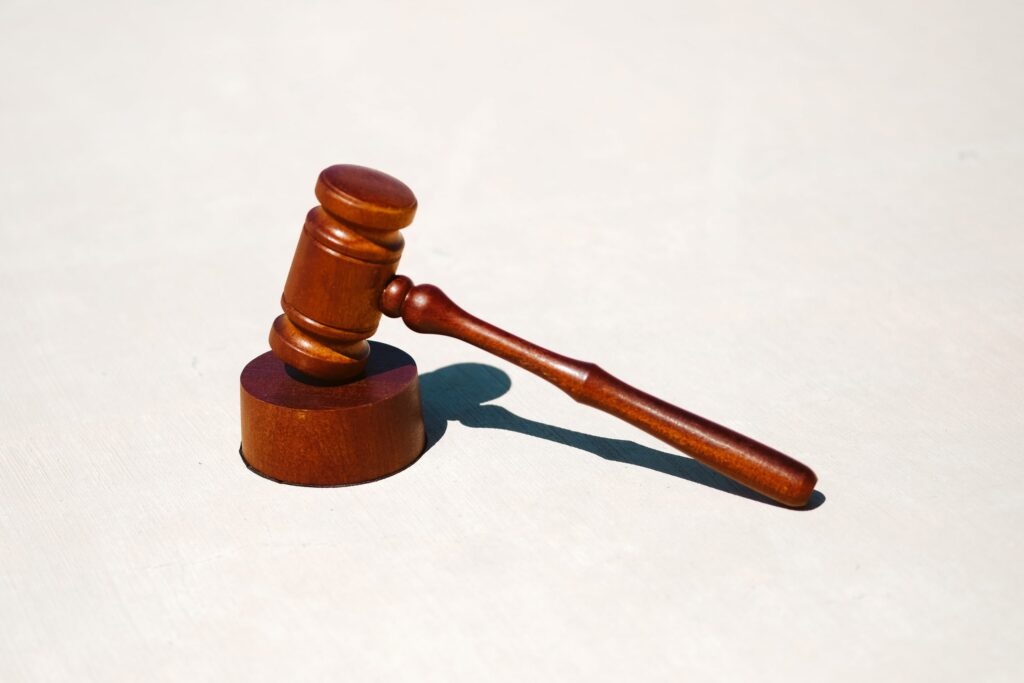 When a major loss occurs and you are displaced from your condo, this part of the policy pays for the cost of temporarily housing you in another location. Hotel bills, restaurant meals in excess of what you would have spent, laundry that you have to send out are covered during the rebuilding process.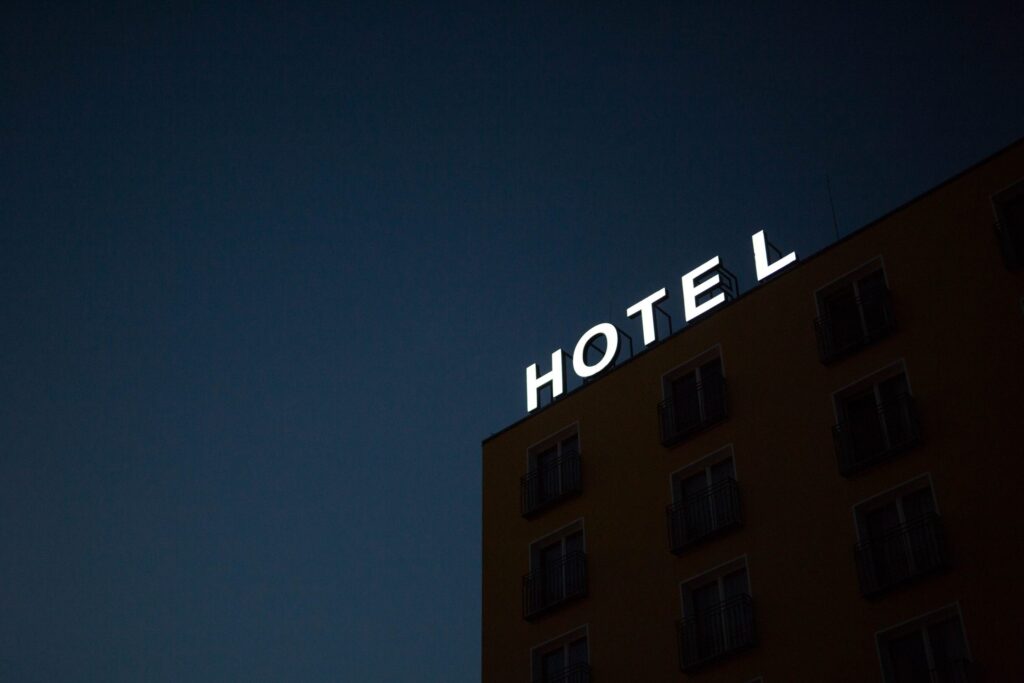 Frequently Asked Questions
Average condo insurance cost
Rates can vary depending on how much coverage your dwelling requires, your specific needs, how large the condo is, how old the building is, etc. But typically condo insurance costs between $500 - $1,000. Earthquake and flood coverage is typically sold separately.
Is HO6 insurance the same as condo insurance?
Yes, the technical name for condo insurance is an HO6 policy. Also known as condo structure insurance or condo homeowners insurance.
When buying a condo, at what point do I need to have insurance in place?
After you have chosen your condominium and before the escrow closing. We are experts who understand that no two families or condominiums are identical. We can match the insurance needs of your family and condo with the best possible coverages. Give us a call now for a quote or fill out the form at the top of the page.