Your Good Insurance Agency
About Us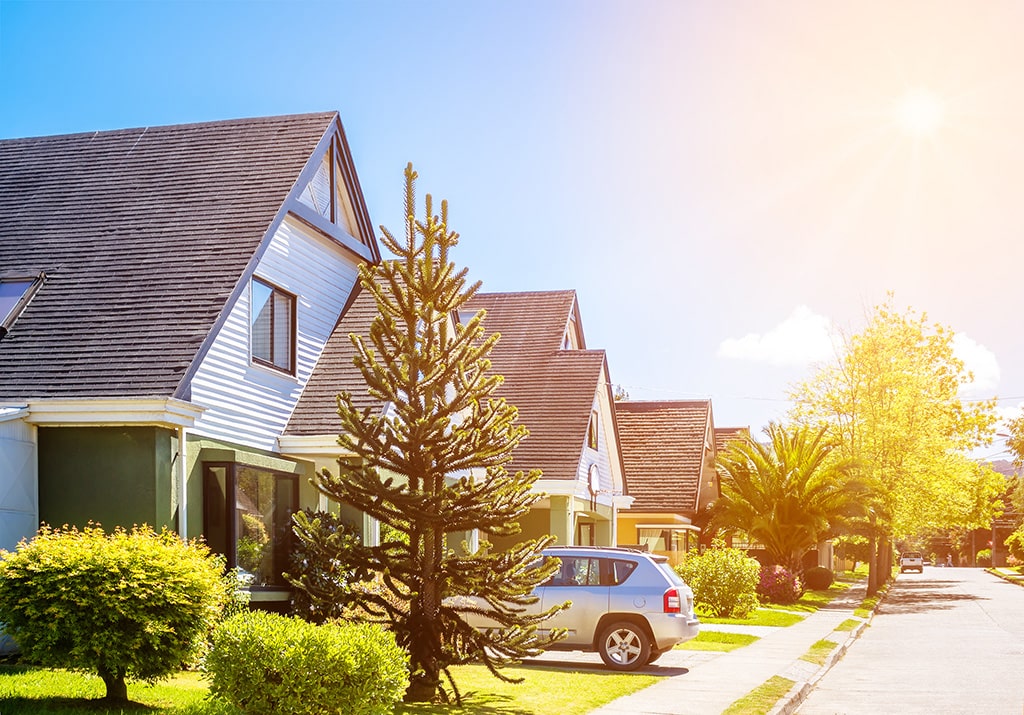 Welcome
Are you wondering "Who is the best home and auto insurance broker near me?" – look no further! Based in San Diego, California Your Good Insurance Agency was started in 2008 with the goal of helping people find high quality insurance at a reasonable price.
We work with over 30 carriers to help you get the best rate with great coverage options. We specialize in personal lines insurance with an emphasis on homes, dwellings (rental properties), and autos. We also help investors with property flip Insurance.
Most of our clientele resides in California however we are also licensed in Utah, Nevada, & Arizona.
0
Happy Clients
0
Years in Business
0
Carriers
0
Licensed States
What you can expect
Working With Us
Fast Turnaround Time
Knowledgeable Staff
Custom Coverage
Excellent Rates
Leadership Team​
Founder & Branch Manager
Layne Womack
License #0G21476
Has been a business owner for over 35 years. Brings his wealth of insurance, real estate, & business savvy to every interaction with customers.
Partner
Arianna Dorantes
License #4241761
As Layne's daughter, she is continuing in the family business. Has over 2 years of insurance experience and 7 years of marketing experience.
Take a look at
Our Specialties
01
Near Brush
Known for helping with tough to insure properties that are close to brush
02
Flood
Reducing flood insurance premium rates
03
Good Driving
Reward good driving records with excellent premiums
04
Bundle Discounts
Maximize discounts by bundling policies
05
New Home Purchase
Coordinating with mortgage brokers and escrow companies on insuring new home purchases
A Few of Our Carriers