If you're renting a home, condo, or apartment and want to make sure that your personal items are protected in case of theft or damage – this coverage is for you! 
Depending on how expensive your belongings are, we will set a coverage amount that fits your personal situation.
Fill out this form and we will respond to you within 1 business day.
Typical Renters Insurance Coverages Include
Protects belongings that were damaged or stolen in a covered loss such as:
Furniture
Appliances
Clothing
Electronics
Tolls
For more expensive items, such as jewelry, art and collectibles, you may need to add additional coverage.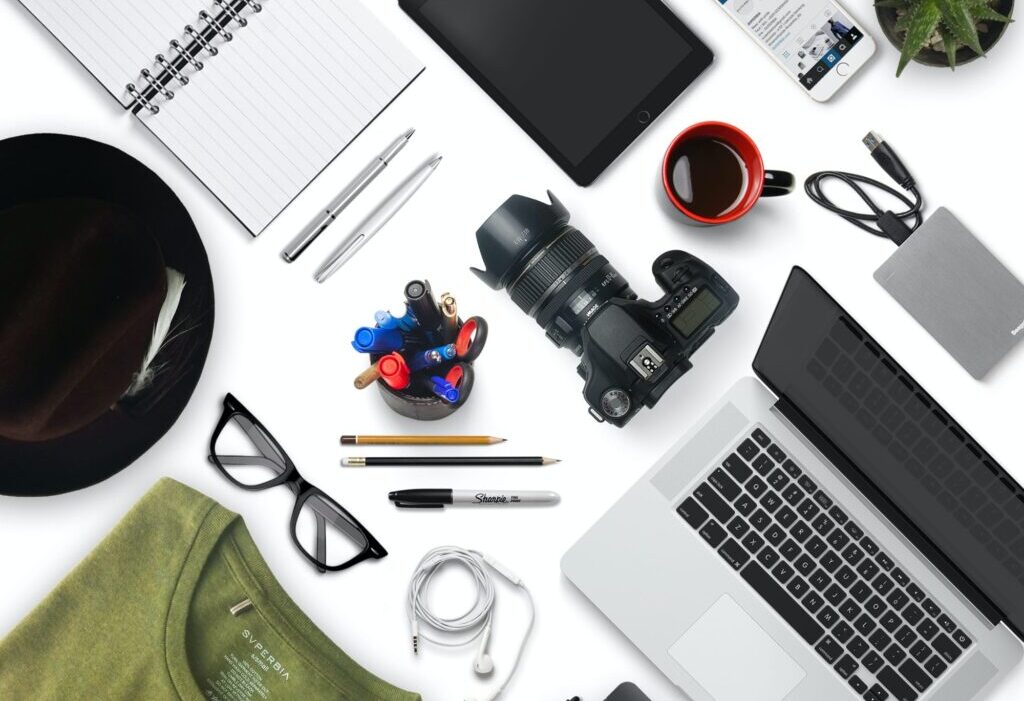 Often referred to as "slip & fall insurance" meaning that if you or a family member is found liable for someone else's injury or damage on your property the policy will cover the cost of defending you in court. If the claim is covered it will also pay for any damages (up to the covered limit) that are awarded.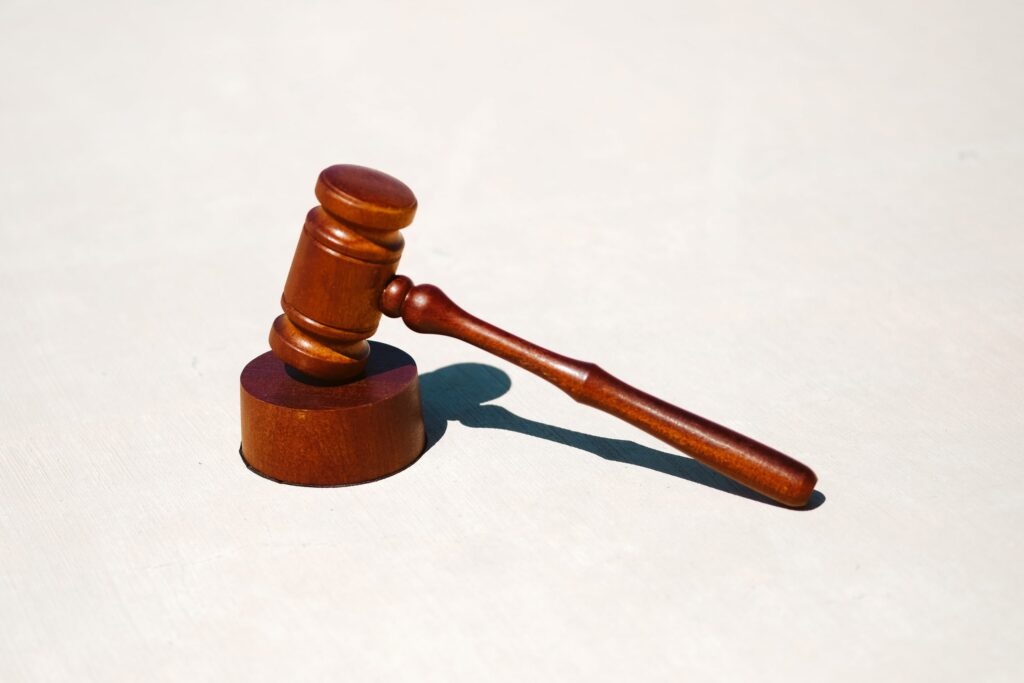 When a major loss occurs and you are displaced from your house, this part of the policy pays for the cost of temporarily housing you in another location. Hotel bills, restaurant meals in excess of what you would have spent, laundry that you have to send out are covered during the rebuilding process.