Your Good Insurance Agency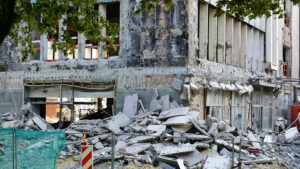 Living in California, earthquakes happen all the time. Protect your assets in the face of disaster.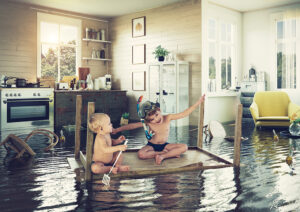 Homes close to flood zones can be tricky to insure, however you're in luck! We specialize in insuring homes in these zones.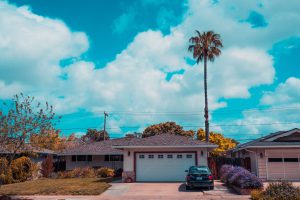 Maximize coverage while keeping your premium low.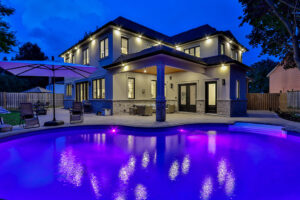 Protect all of your assets by increasing your liability limits with a personal umbrella policy.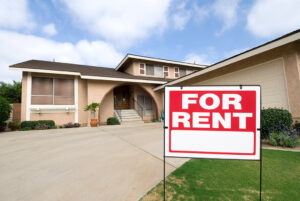 Experts at keeping you and your home protected while renting out your properties.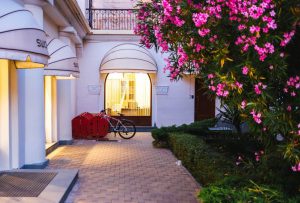 If you're renting a place, you'll still want to make sure all of your belongings are covered.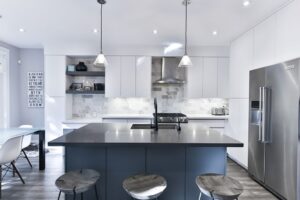 Whether a home is vacant due to foreclosure or in the middle of a flip we have just the insurance for you.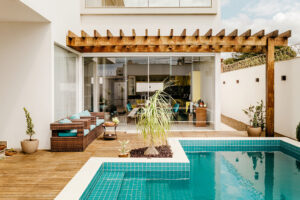 Do you rent your property out on AirBNB or the like? Let us make sure you're covered!
Fill out this form and we will respond to you within 1 business day.