Helping Mortgage Brokers & Real Estate Professionals With A Smooth Closing

Are you looking for a quick home insurance quote for your borrower?
Providing homeowners insurance through real estate closings and refinances is our bread and butter. We're experts at working with mortgage brokers and real estate professionals so that getting insurance for your borrower is quick and simple.
Our goal is a smooth closing where insurance is the last thing you have to worry about.
We meet all coverage, wording, and vesting requirements
Evidence of Insurance and Home Cost Estimators are always available
Quick satisfaction of underwriter conditions
Fill out this form and we will respond to you within 1 business day.
Why you'll love working with us
Rush quote start to bind in 30 minutes.
With over 30 carriers rest assured your borrower is getting the best price and value.
Need help closing a debt to income gap? Our great rates, coverage options, and deductible choices make all the difference.
When a lender says a home is in a flood zone, that can be a shock – we can save up to $1000/year with our knowledge and expertise.
We insure any and all homes in or near brush areas.
No problem! Getting home insurance with a bad roof can be tricky but we have the know-how to make it happen.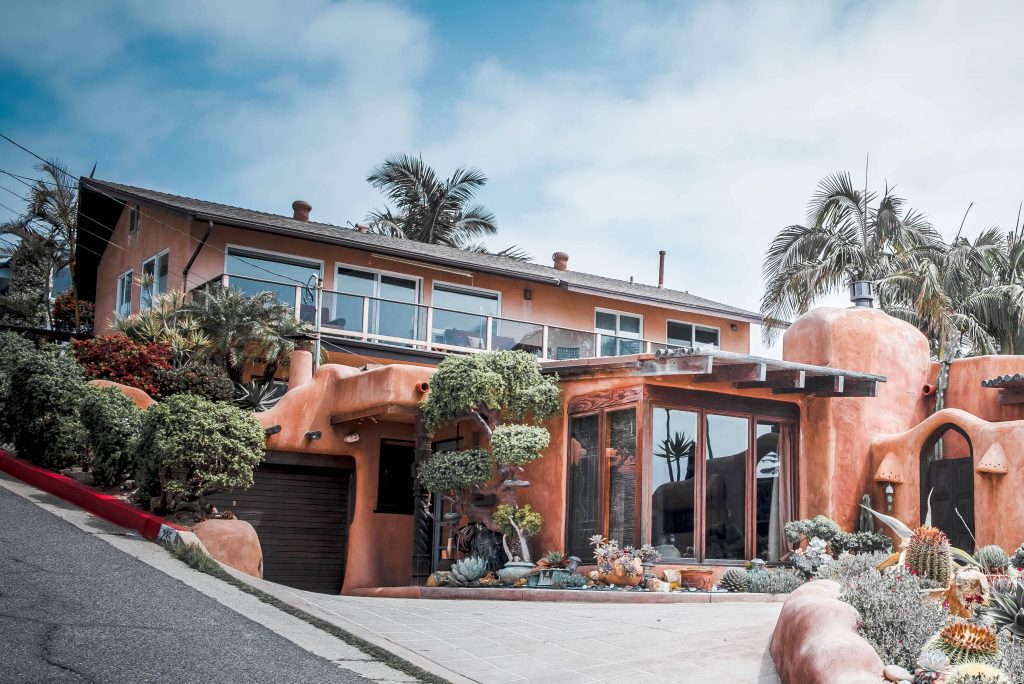 We pride ourselves in making long lasting partnerships with mortgage and real estate professionals. We offer excellent coverages at a low rate for your borrower. We make working with you, escrow, and the borrower a seamless experience.
Complete the simple form at the top and we'll email you a quote within one business day (unless specified that it's a rush quote, in which case we'll turn it around within 30 minutes). Or give us a call at 800-889-9242.