Are you a property owner wondering which home insurance is right for you? We are experts at finding the best value home insurance tailored to your specific situation.
As a broker we work with the top insurance companies to find the best value while making sure you also have excellent coverage.
Request a quote now and we'll work with you to make sure your home is covered when unforeseen accidents and losses occur.
See our rental property page to get a quote for your landlord policy.
As a broker we will price this with up to 30 carriers to get you the absolute best price.
Typical Homeowners Insurance Coverages Include
A typical policy covers the cost to rebuild or repair damage to your home and any permanent structures on your property caused by:
Fire
Wind
Hail
Water damage (unless excluded by your policy )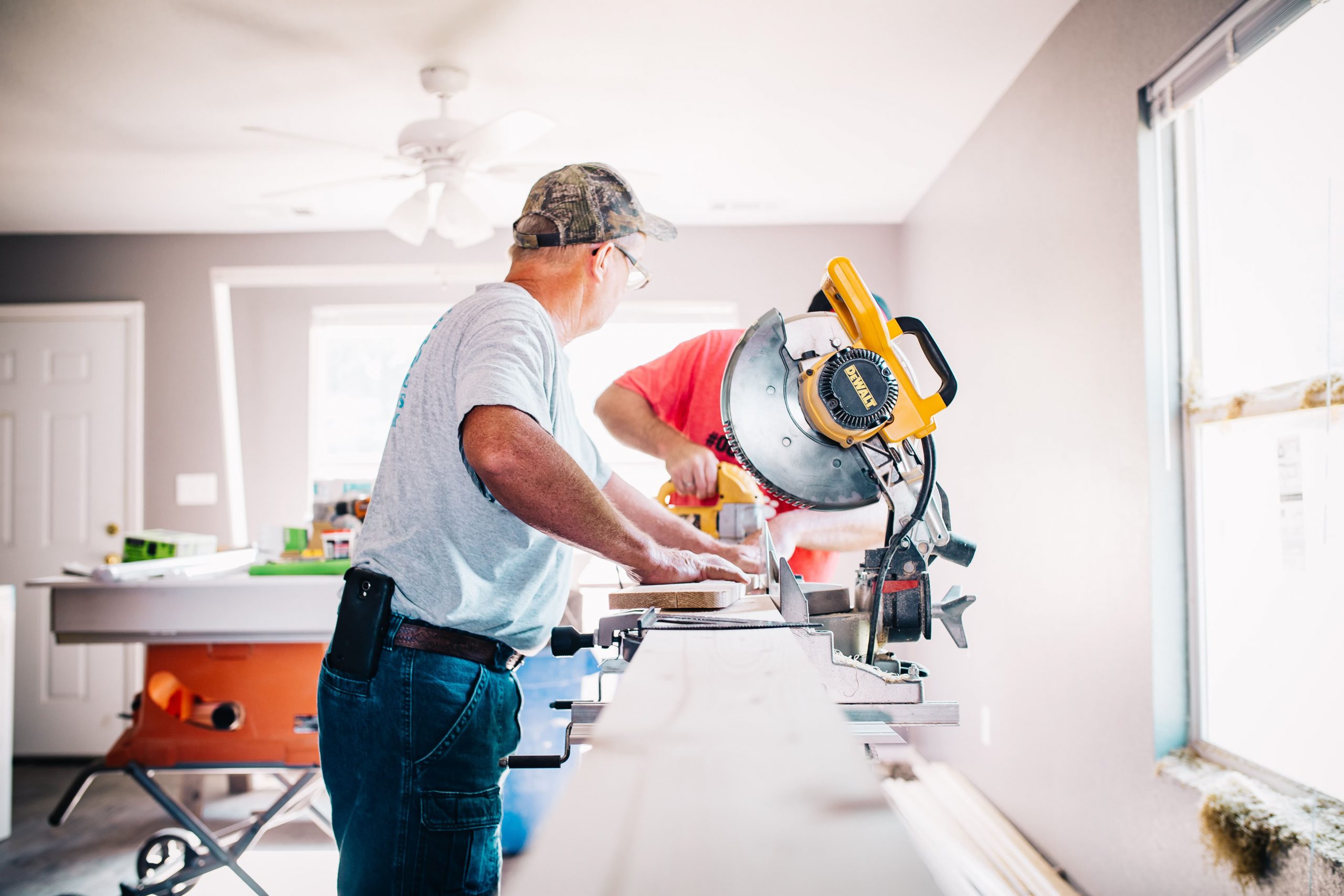 Protects belongings that were damaged or stolen in a covered loss such as:
Furniture
Appliances
Clothing
Electronics
Tools
For more expensive items, such as jewelry, art and collectibles, you may need to add additional coverage.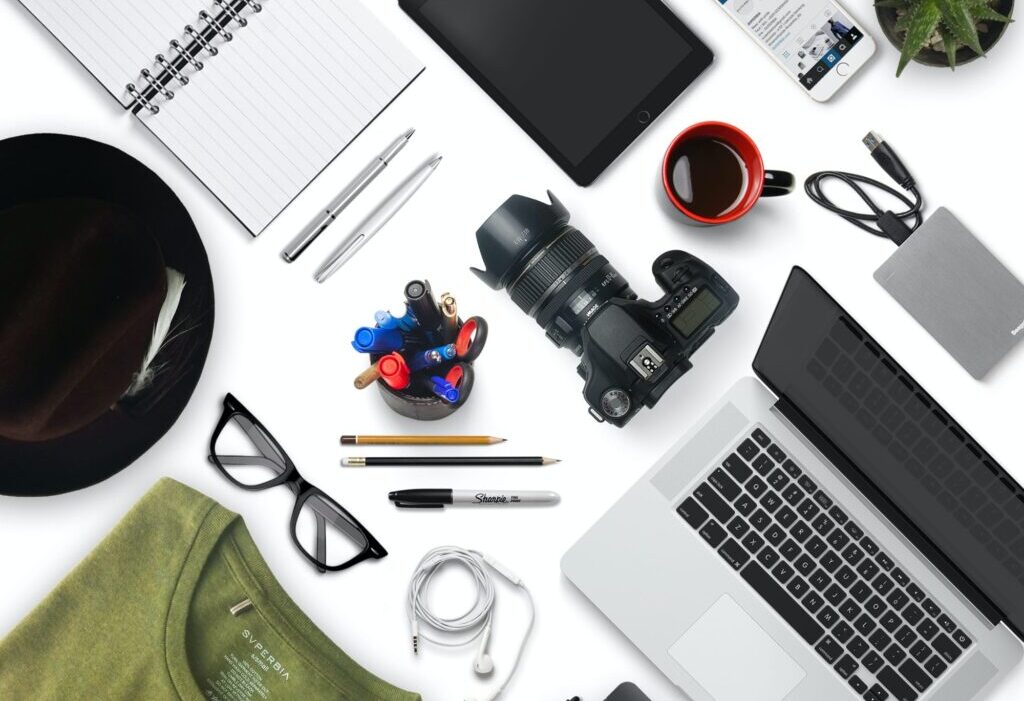 Often referred to as "slip & fall insurance" meaning that if you or a family member is found liable for someone else's injury or damage on your property the policy will cover the cost of defending you in court. If the claim is covered it will also pay for any damages (up to the covered limit) that are awarded.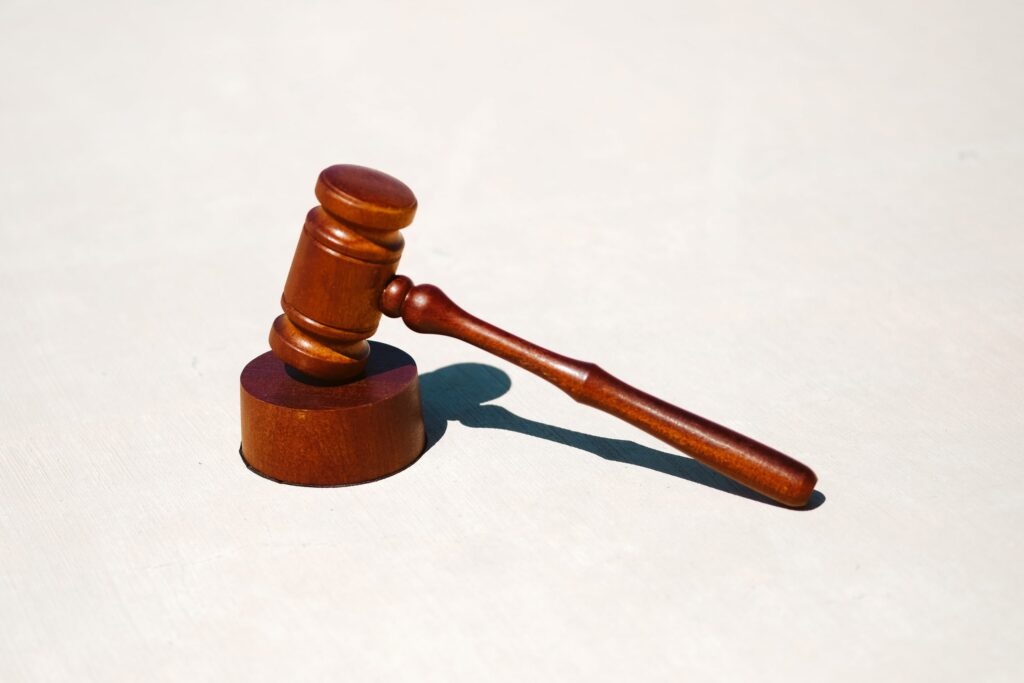 When a major loss occurs and you are displaced from your house, this part of the policy pays for the cost of temporarily housing you in another location. Hotel bills, some restaurant meals, laundry that you have to send out, etc are all covered during the rebuilding process.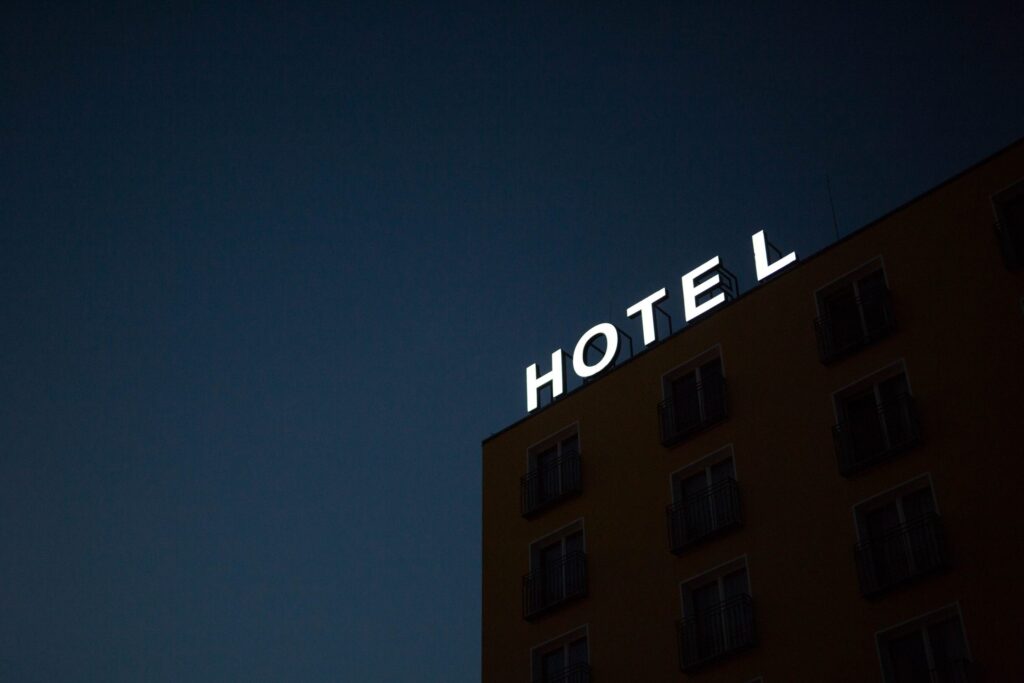 Frequently Asked Questions
A typical home insurance policy DOES NOT cover
We often refer to homeowners insurance as "home accident insurance" not "home maintenance insurance", meaning the things that require regular maintenance like the roof or flooring that sustain regular wear and tear are things that you have to upkeep yourself and are not covered.

Earthquake and flood coverage is typically sold separately.
Average House Insurance Cost
Rates can vary depending on how much coverage your dwelling requires, your specific needs, how large the house is, how many buildings you have on premise, etc. But typically homeowners insurance costs between $900 - $3,000 depending.