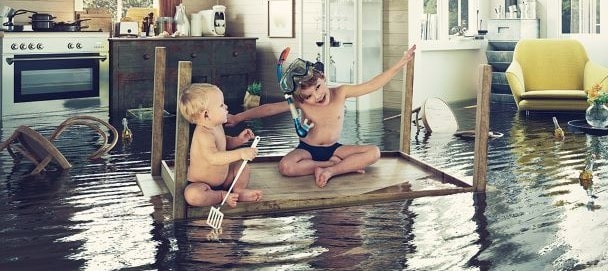 Flooding can happen anywhere – whether you live in a flood zone or a historically dry area. Most homeowners insurance policies do not cover flood damage and just one inch of floodwater in your home can cost up to $25,000 or more in damages.
Whether your lender is requiring it or you just want to be covered, we can find the flood coverages and policy that is right for you.
We work with several flood insurance carriers (such as Safeco, NCIP, Chubb, & more) so that we price out the lowest option for you. Request a quote now.
Fill out this form and we will respond to you within 1 business day.
We will run a "flood zone determination" on your property to decide which of the two zones the federal government's National Flood Insurance Program (NFIP) has established your property falls under:
These are homes likely to be damaged by a flood. The government requires homeowners with loans to have a flood policy in place for homes in these zones.
Flooding isn't likely in these zones thus coverage isn't required, but that doesn't mean they don't happen.
Typical Flood Insurance Coverages Include
Covers the cost to rebuild or repair damage to your home caused by flooding.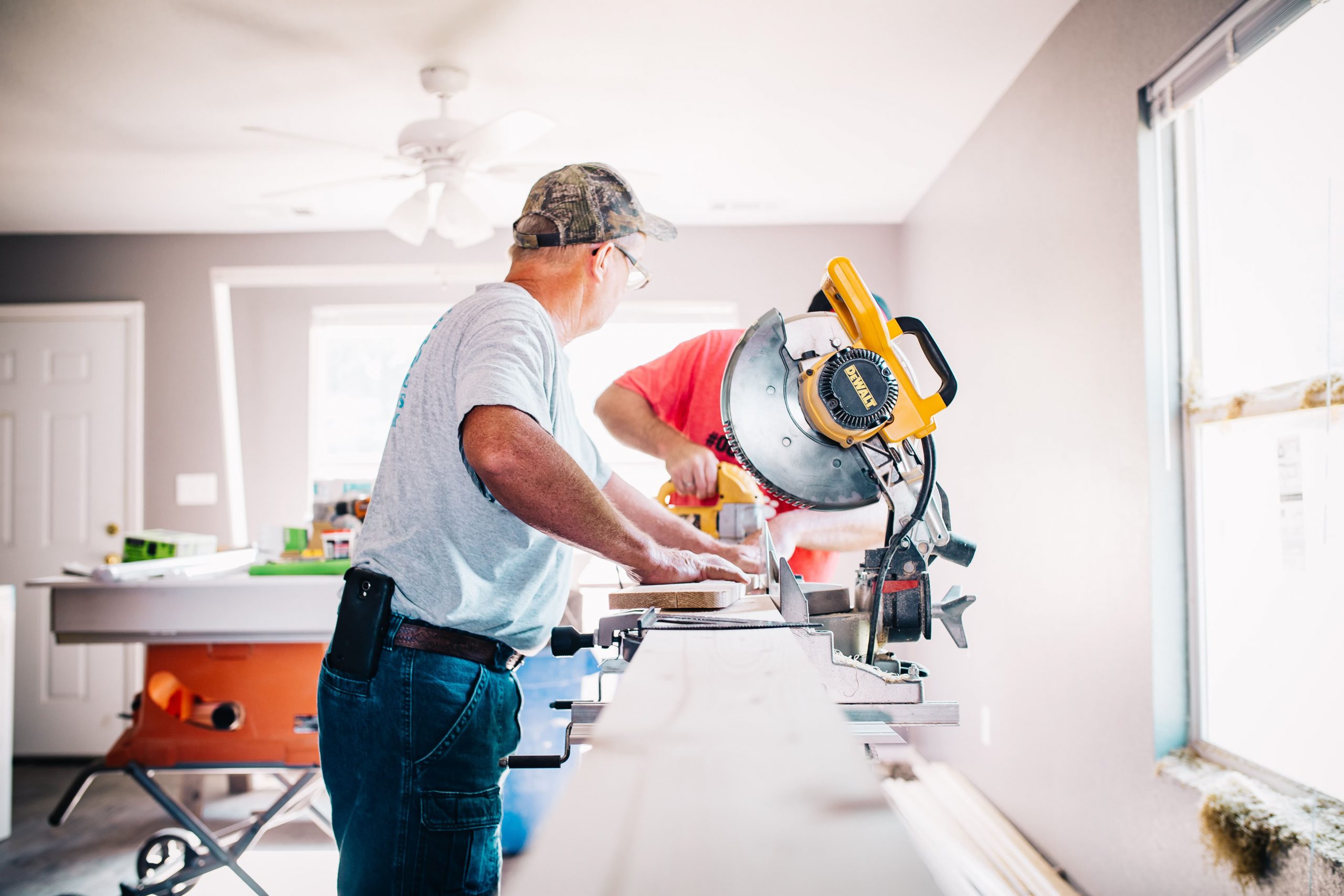 Protects belongings that were damaged by a flood such as:
Furniture
Appliances
Clothing
Electronics
Tolls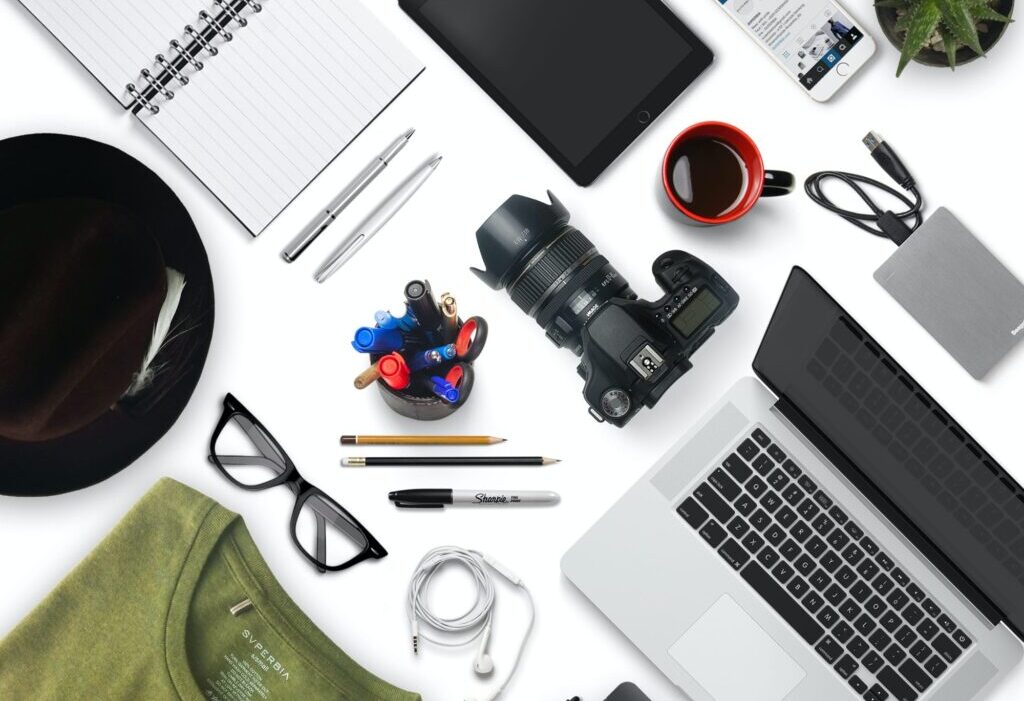 Standard Flood Insurance Policy Coverage Amounts
The NFIP has determined the following coverage limits:
Building (Dwelling/Coverage A) $250,000
Contents (Personal Property) $100,000
Nonresidential/Commercial
Building $500,000
Contents $500,000
Frequently Asked Questions
What is excess flood insurance?
Excess flood insurance is when you buy an additional flood policy that covers more than the government's National Flood Insurance Program (NFIP) policy which maxes out at $250,000 of coverage. 
This will come into play if your lender wants you to have insurance coverage beyond $250,000, requiring you to purchase additional flood insurance in the private sector.
What that looks like:
A NFIP policy worth $250,000 and

An excess flood insurance policy for the additional coverage required
Do you offer a home and flood insurance bundle?
Because flood insurance policies are regulated through the government there are only a few carriers that offer them. There are not generally any home and flood insurance bundle discounts on the market but give us a call to see if there are any promotions running right now.
Does my homeowners insurance policy cover flood damage?
No. Homeowners insurance policies do not cover damages caused by flooding. You must purchase a flood policy to cover these types of damages.