Are insurance premiums hurting your pocketbook? Homeowners insurance is a necessity for every homeowner. It protects you from massive debt if your home is damaged or destroyed by a fire, hurricane, or other catastrophes. Unfortunately, too many homeowners overpay for coverage year after year. After all, they either don't know how to shop for better rates or fear switching insurers because they think the process will be difficult and time-consuming.
However, there are ways to lower home insurance premiums by taking advantage of discounts, adjusting deductibles, and ensuring coverage options make sense for your situation. Here are some tips on how to lower home insurance costs. 
How to Get the Cheapest Homeowners Insurance
1. Review Your Coverages
Review your homeowner's insurance coverage options annually to reduce insurance premiums and ensure you aren't paying unnecessary coverages. For example, maybe you have coverages you don't need anymore. Suppose you sold an expensive piece of jewelry years ago and forgot to remove it from your policy. You could be paying an extra hundred bucks a year that you shouldn't be. 
There are other places to look at your policy, too. Maybe the insurance company increased your dwelling coverage limit automatically. But the amount is much more than the replacement cost of your home. In that case, you would want to submit a new replacement cost estimator showing the actual value of your home, to get the limit back down.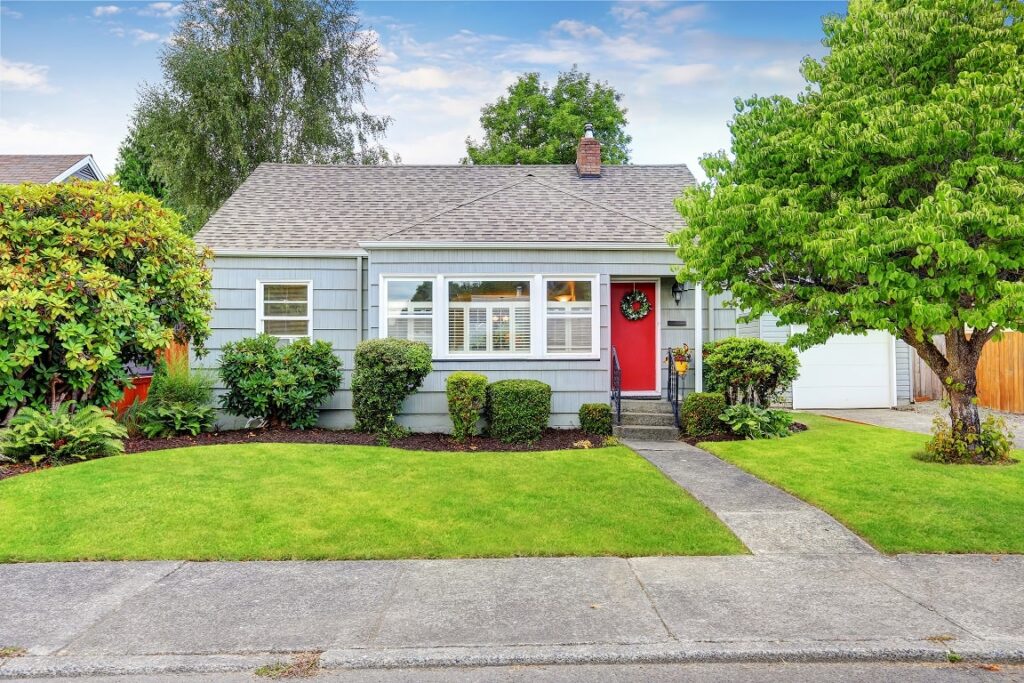 Not sure where to start? Speak with one of our home insurance specialists, who has experience helping people find homeowners insurance at the lowest cost possible. Making sure you have the right coverage is essential, but you must be careful. You don't want to save money on your premium by skimping on coverages. An insurance professional can ensure your policy has no gaps in coverage. You may also save money by shopping your insurance around; this can be done by comparing it with similar insurance policies offered by other carriers. 
2. Review Your Homeowners Insurance Deductible Options
Before switching insurers, try looking at your homeowner's insurance deductible options. You may be surprised how a little increase in the amount you pay at claim time can save you big money on your home insurance policy money. But before you start raising those deductibles, it's essential to understand how deductibles work and how raising one can help lower your premium. 
All homeowners' insurance policies feature a deductible, the amount you must pay out of pocket before your insurer will begin to reimburse you for losses. 
Most homeowner's policies come with two types of deductibles: a percentage deductible, which applies to damages caused by windstorms or other natural disasters. These deductibles are typically between 1 – 10% of that value. An example would be if a home is insured for $200,000 and your deductible is 1%. You would pay $2,000 out of pocket. If you claimed $10,000, your insurance would cover $8,000.
The other deductible is called a standard deductible. This deductible applies to loss from things like theft or fire. If you have the savings built already, it might make sense to increase your other deductible to save money on your homeowner's coverage premium (this same principle applies to premiums for condo insurance policies as well).
Not sure if you need to raise your deductible, we can help! Reach out to one of our home insurance experts today. 
3. Bundling & Other Discount Options
If you've reviewed your coverage options and there's no wiggle room in your deductible, there are other ways you can lower your home insurance premiums. A popular way to save money with insurance carriers is to bundle your home and auto policies. Some companies even let you bundle other insurance products, such as life insurance or umbrella liability coverage, when possible. This can be a very beneficial way to save money. 
For instance, bundling insurance policies together can help you get better coverage. You may want more coverage than your budget allows if you have a young family living in the house or are concerned about affording repairs after a covered loss. When you bundle your policies together, insurers often offer discounts that cover those enhanced coverage costs (or even all of them).
Besides big discounts, bundling can help you get better benefits. Some insurers offer special perks when they know they'll be insuring multiple things under one roof—like protection from pets and specific damage caused by them (such as scratches), protection against damage done by delivery people who drop off packages at your door instead of leaving them on the porch outside where someone might steal them, free replacement services for damaged items within 24 hours after reporting an incident—and more!
4. Don't Forget About Your Credit Score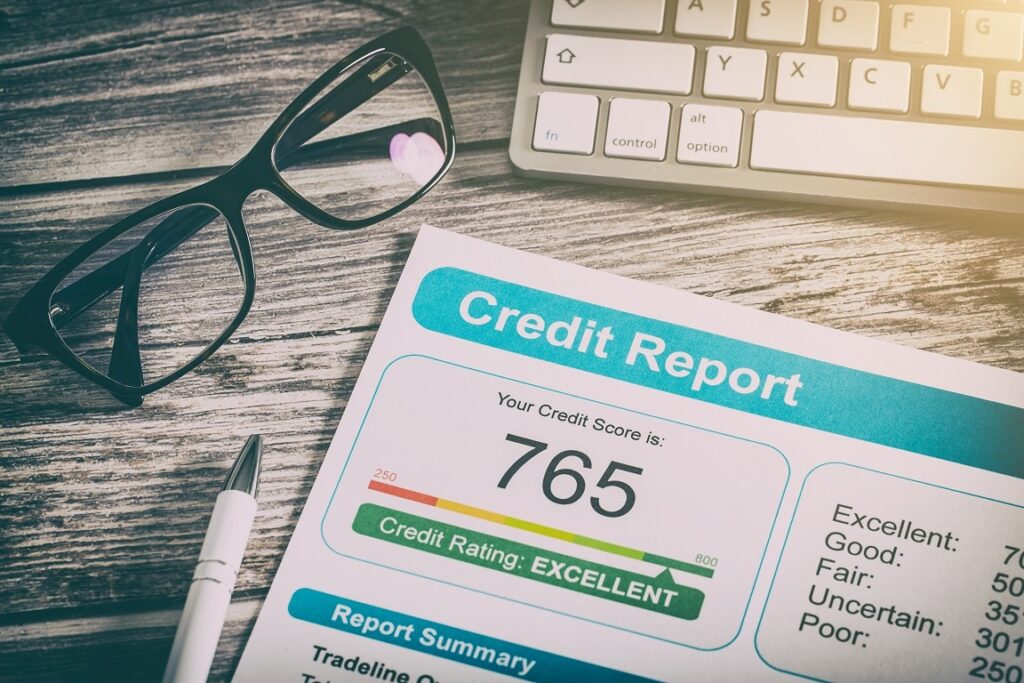 Looking for cheap homeowners insurance? Take a look at your credit score. Insurance companies use an insurance score in their rating algorithms, and it's based on your credit score. Yes, your credit score can affect your home insurance premiums. Many people don't realize their credit score could be behind the higher rates they are paying. The good news is that you can take the necessary steps to increase your credit score and lower your insurance premiums along the way. Here's what you need to know:
An insurance score is a credit rating used by insurance companies to assess a potential insured's level of risk.

The insurance score is a huge factor in determining your premium for insurance coverage.

Scores range between 200 and 997, with low scores reflecting higher risks and higher premiums.

What constitutes a good score varies for different types of insurance and rating companies.

When an insurance company runs your credit, it does not affect your score. 
If you want to lower your home insurance premiums, be sure to pay all your bills on time and look at other ways to increase your credit score. 
5. Ask Your Agent What Other Discounts Are Available
Many insurers will offer home insurance discounts, it's just a matter of asking. Suppose you've made some home improvements or have safety features in place. In that case, the insurance company may be willing to give you a discount. These might include:
Safety features like deadbolt locks and smoke detectors

Home improvements such as an alarm system or fire sprinkler system

Security measures like a monitored alarm or smart lock

Suppose you have updated your home's heating, cooling, plumbing, or electrical systems. In that case, you may be entitled to a discount. 

Don't forget about your roof! Certain

roofing materials could lead to significant discounts

, be sure to discuss yours with one of our home insurance specialists. 
6. Shop Around for the Best Coverage at the Best Price
When looking for the best homeowners insurance rates, it can be challenging to shop around and get quotes from multiple companies. But with the help of an independent insurance agent, you can find the cheapest homeowner's insurance company in no time.
First, find an independent agent who will give you quotes from multiple companies. They'll be able to offer suggestions on how to improve your coverage and reduce costs.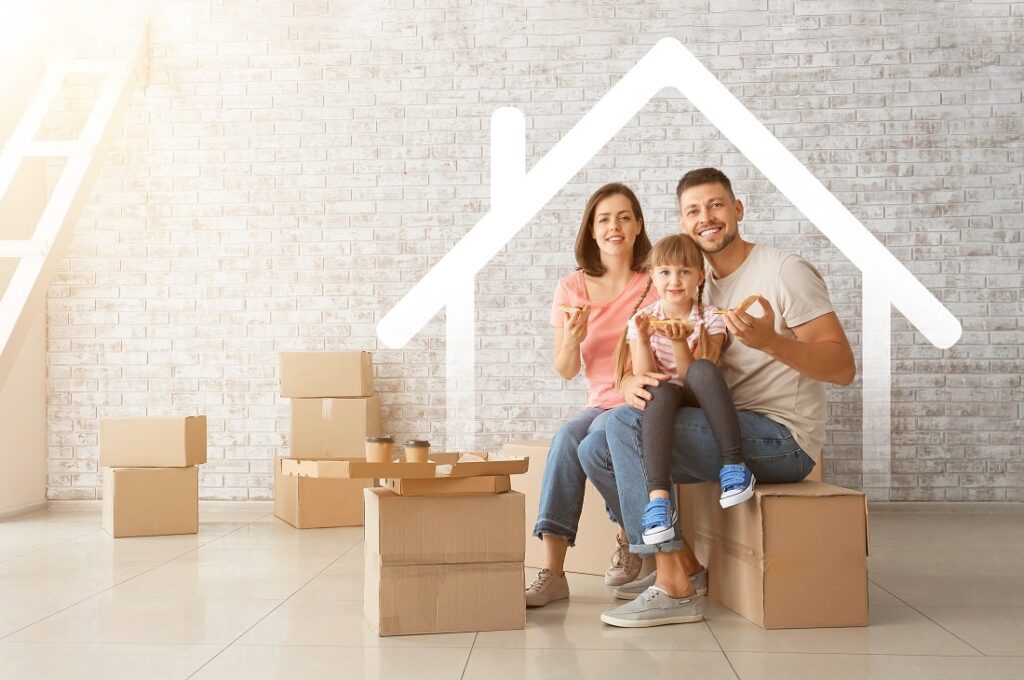 When they have all the information they need, your agent should be able to give you a list of top-rated insurance companies based on their reviews of each company's service history and overall reputation within the industry—and they'll also be able to tell you which companies are offering the lowest rates at any given moment in time.
Once you have quotes from each company, compare them using different factors such as monthly cost, deductible amount, and coverage amount (the maximum amount the policy will pay out). 
Independent agents also have much experience working with people just like you. They've heard every story about how much it costs to fix something in your house or how much it costs not to have homeowners insurance. They know which stories are true and which are just urban legends. 
A good agent can help you figure out what kind of coverage would be best for your situation. Whether that's costly repairs or just the peace of mind knowing that if something happens, your house is covered financially (and that's important!).
Wrapping Up
Budgets are important. If your homeowner's insurance premiums keep increasing yearly, there are ways you could potentially save hundreds of dollars. And may not be as hard as you think. 
To recap, the best practices to find cheap homeowners insurance are:
Review

homeowners insurance coverage options

annually

Consider raising your deductible

Bundle home, auto, or other applicable policies for more significant savings. 

Pay attention to your credit score and pay all bills on time!

Ask your agent what other discount options are available
Shop around using an independent agent (like Your Good Insurance Agency) who will give you quotes from multiple companies
Finding how to get the cheapest homeowners insurance isn't hard if you work with an independent insurance agent. Independent agents can help you ensure that your chosen policy is the right fit for your budget and coverage needs. You could save hundreds of dollars on your annual premium tomorrow! Why not get started today?
Contact Your Good Insurance Agency today if you've been frustrated with your homeowner's coverage. We will be happy to discuss your current policy and the options available to lower your costs. 
As a broker we will price this with up to 30 carriers to get you the absolute best price.
About Your Good Insurance Agency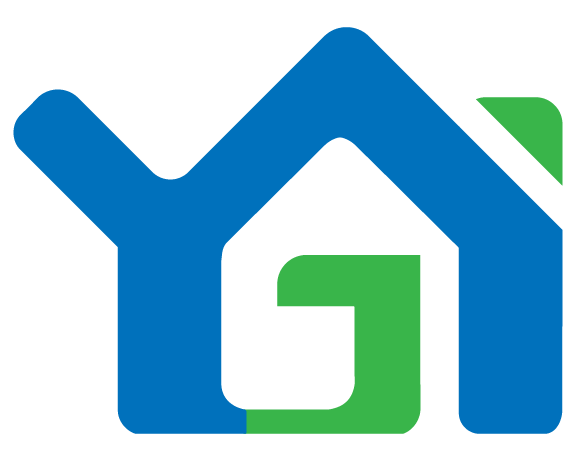 Based in San Diego, California, Your Good Insurance Agency was started in 2008 with the goal of helping people find high quality insurance at a reasonable price.
We work with over 30 carriers to help you get the best rate with good coverage options. We specializes in personal lines insurance with an emphasis on homes, dwellings (rental properties), and autos. We also help investors with property flip Insurance.
Most of our clientele resides in California however we are also licensed in Utah, Nevada, & Arizona.