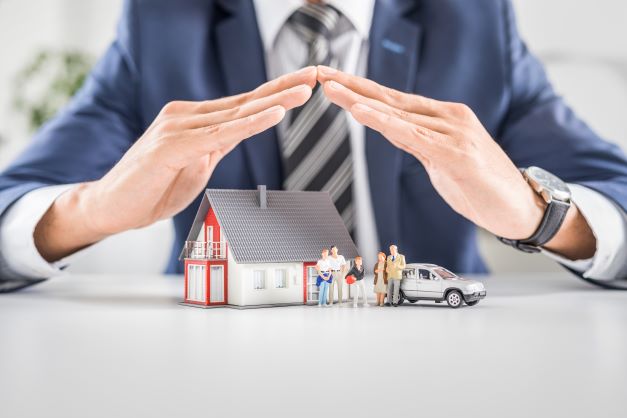 Bundling your home & auto insurance is a great way to save money and have easy access to all of your policies. Learn why Mapfre's the best company to go with.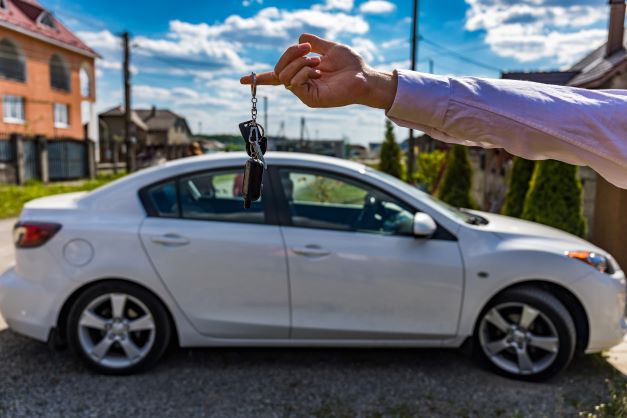 If you're looking to save money on auto insurance and you have an older car, a liability only policy might be the right choice for you. Read on to learn more.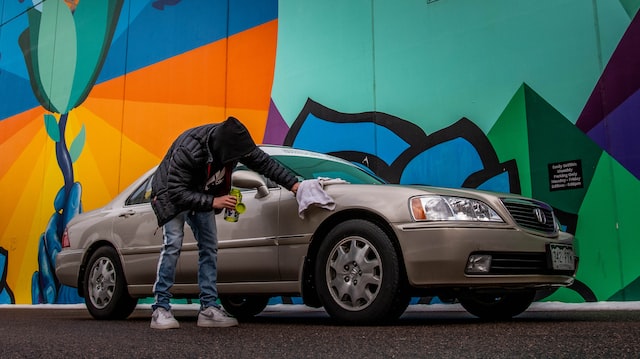 If you have a car that's worth $5,000 or less, it might be time to consider a liability only auto policy. Read on to learn more.